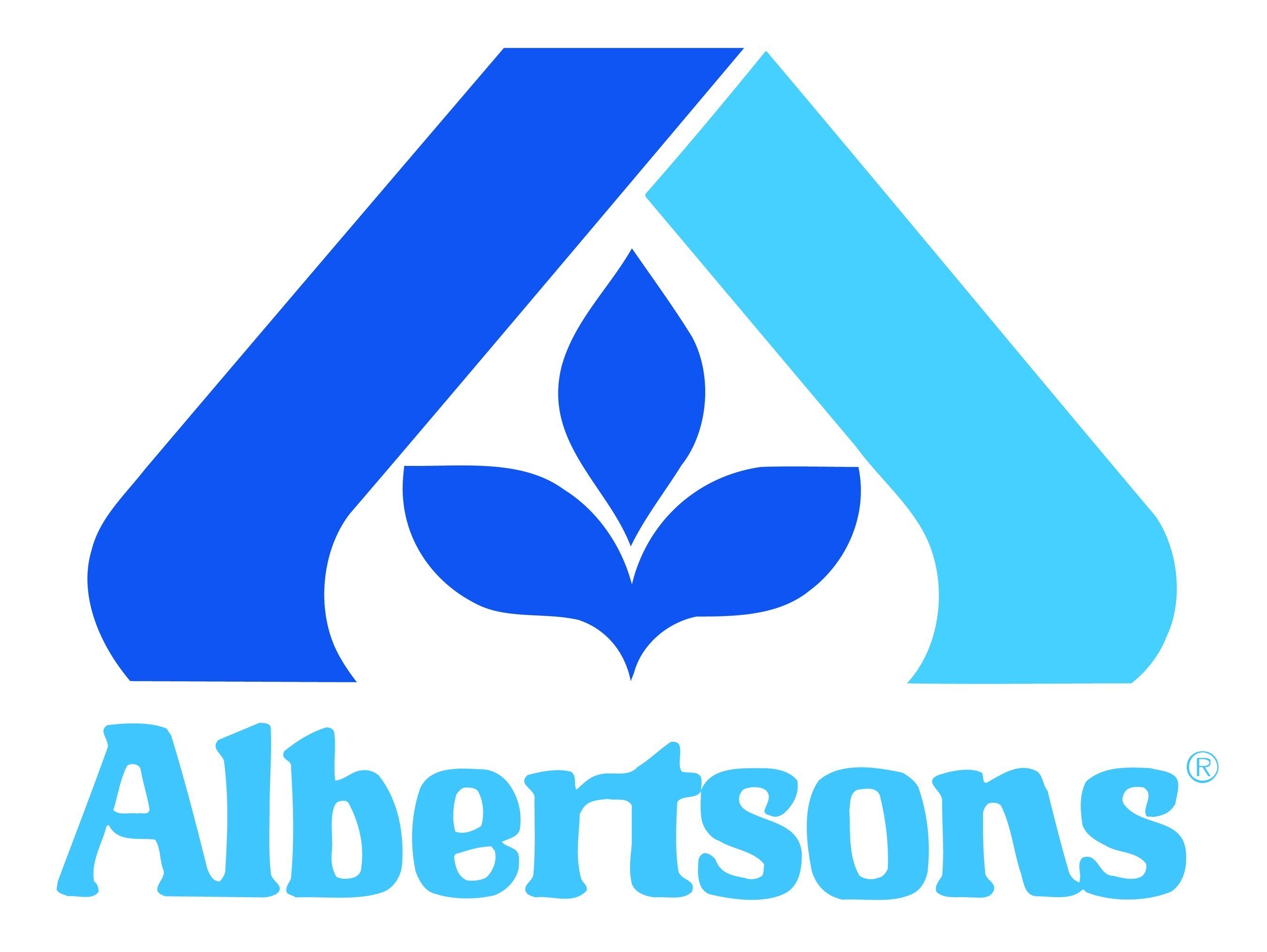 August 16, 2019
Albertsons Welcomes New EVP, Chief HR Officer, Mike Theilmann
Albertsons announced Mike Theilmann as new evp and Chief Human Resources Officer, effective Aug. 19. Theilmann joins Alberstons from Heidrick & Struggles, a leading executive search and leadership consulting firm, where he served as the Global Practice Managing Partner, Human Resources Officers Practice. The current evp, Andy Scoggin, is planning to leave the company by the end of the year. 
Mike Theilmann has ample experience in human resources during his nearly 30-year career with Diageo, PepsiCo, Yum and JCPenney. At Yum, Mike served in senior human resources positions including VP of People Services, VP of Human Resources for its Europe operations and SVP Chief People Officer for the international business. Theilmann also served as Chief Human Resources and Administration Officer of JCPenney from 2005 to 2009 where he partnered with the executive team to accelerate growth through highly-engaged associates with a customer-centric focus. He was later promoted to group evp in 2010 and led store operations, supply chain management, human resources and administration. 
"At no other time has the retail game been changing faster than it is today. Our omnichannel, technology-driven world isn't just transforming how we shop, it's influencing how companies attract, retain and develop talent in order to grow and sustain results," commented Theilmann.