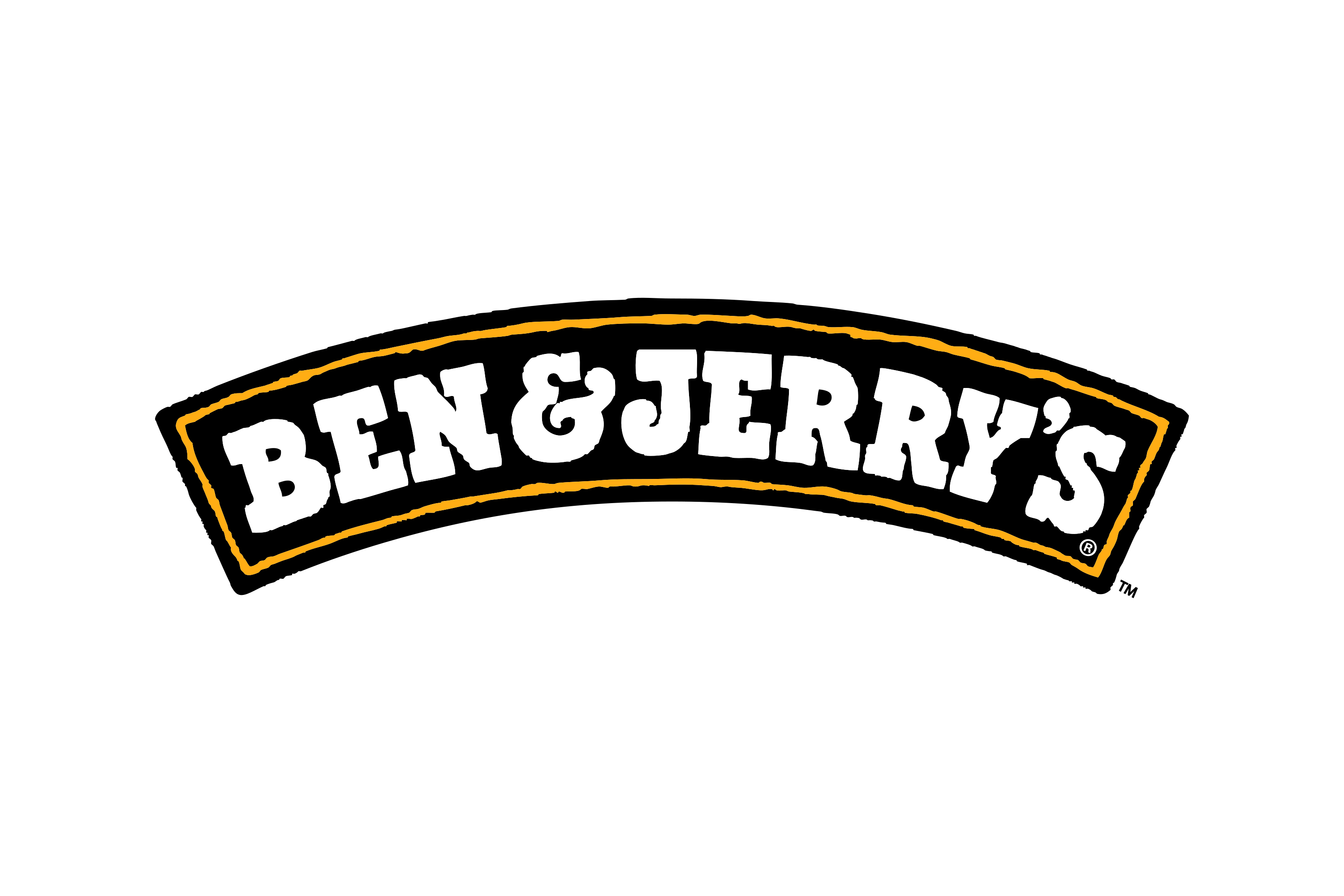 January 23, 2023
Ben & Jerry's New Dessert-Inspire, Ganache Topped Flavors are Boss
Ben & Jerry's is already giving its fans a reason to break their New Year resolutions and indulge with a duo of delicious ice cream innovations. The Vermont-based dessert maker announced it is adding two more flavors, Bossin' Cream Pie and Raspberry Cheesecake, to their fan favorite collection of Topped offerings. These flavor-packed pints, complete with decadent top layers of chocolatey ganache, have dazzled fans since launching in 2021. Bossin' Cream Pie Topped perfectly evokes the flavors of the classic custard-filled doughnut. Digging into the initial milk chocolate ganache layer, vanilla custard ice cream with cake pieces and pastry cream swirls elicits a trip to your favorite bakery all in a pint. Raspberry Cheesecake Topped is a zingy, tart journey that begins with a white chocolatey ganache and graham cracker crumble as a top layer and features a cheesecake ice cream with graham cracker pieces and rich raspberry swirls.
"We wanted to create a fun, cafeteria nostalgia moment with these new flavors inspired by classic desserts. The Bossin' Cream Pie transports fans to that first doughnut bite the way the rich, crunchy chocolate ganache hits tastebuds," said Flavor Guru Haylee Nelson. "The floral, fruity raspberry flavor of the Raspberry Cheesecake hits you and brings that cheesecake texture to the forefront. If you shake the pint before you open it, you can hear the sound of what's waiting inside—the graham cracker crumbs on top!"
Both flavors are full-time additions to Ben & Jerry's Topped offerings and will be featured across the United States in pints at an MSRP of $5.99-6.49. Shipping to stores across the country now. To find a pint near you, visit Ben & Jerry's. To learn more about our entire Topped line, click here.