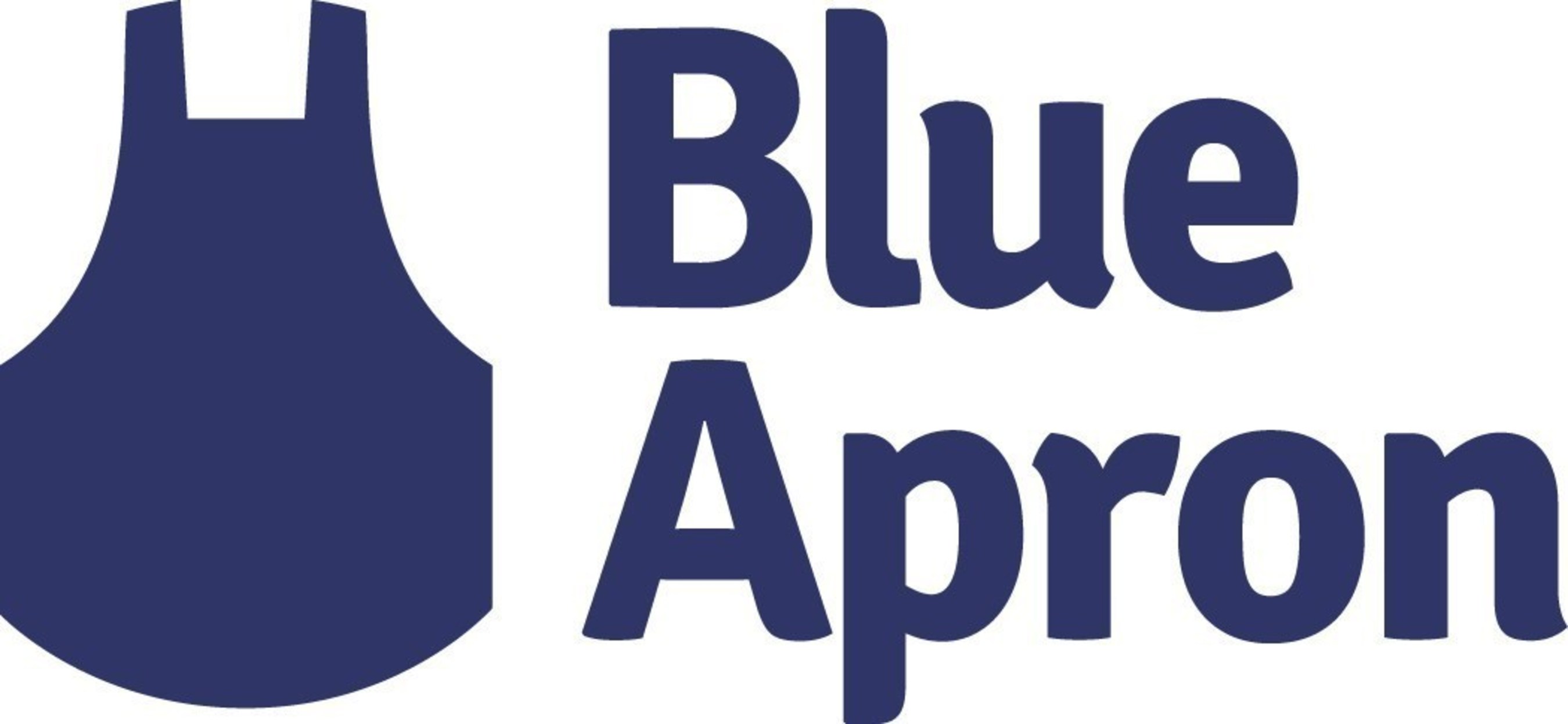 August 16, 2019
Blue Apron Ends Partnership with Jet.com
Meal-kit service, Blue Apron, announced plans to sever ties with Walmart's e-commerce site, Jet.com. While the company is ending one partnership, Blue Apron will continue to partner with diet and nutrition club, Weight Watchers.
"As we've said before, Jet has been a great partnership through which we've built valuable on-demand competencies, many of which we are now applying to future considerations for our model," commented Blue Apron's CEO Linda Kozlowski in media reports. "Right now, however, we need to focus our efforts on our core business: engaging with our customers week-in and week-out on our platforms through our direct-to-consumer service."
Blue Apron posted a net loss of $7.7 million for Q2. Kozlowski also commented on the company's Q2 earnings call, stating Blue Apron identified trends toward fresh food, eating at home and convenience as favorable opportunities for the meal kit company. 
"Now we need to prove we can grow our customer base and revenue through both better execution and new initiatives that enable our core business to reach its full potential," Kozlowski added.