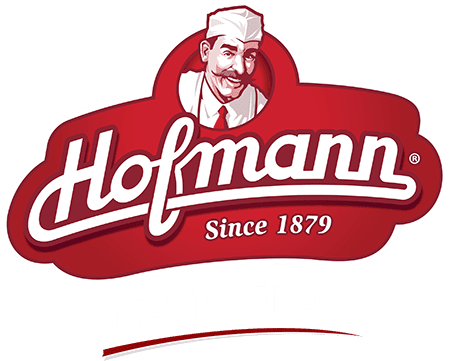 January 13, 2023
Hofmann Sausage Company Adds Korean BBQ Jerky to Product Line
Hofmann Sausage Company has unveiled its Korean Style BBQ Flavor Smoked Pork Jerky. This jerky is the first pork jerky product to be sold under the Hofmann brand. Other jerky products by the company include Prime Rib Smoked Beef Jerky, Cherry Maple Smoked Beef Jerky and Honey BBQ Smoked Beef Jerky.
Hofmann distributes four varieties of jerky, six flavors of hunter sticks – Original, Honey Pepper Bacon, Teriyaki, Garlic, Hot & Spicy, Jalapeño Cheddar – and two flavors of summer sausage -Hickory and Hickory & Cheddar – all of which are in the meat snack category. These products are sold in eastern US grocery and convenience stores.
"Korean BBQ flavor which started off as more of a limited trend has shown that it most likely will stick around as it has made its way to mainstream grocery products," said Pat Favalo, National Sales Manager for Hofmann. "We try to give the people what they want which is showcased in our meat snack items like the Korean BBQ jerky, Jalapeno Cheddar Hunter Sticks and other products."
Hofmann Sausage Company is one of the oldest hot dog and sausage manufacturers in the United States – dating back to a meat market in 1861 and incorporation in 1879 in Syracuse, NY. Hofmann started selling meat snack items in 2018 adding to its product mix.
For more information on Hofmann Sausage Company, contact Rebecca Baker, Chief Marketing Officer, 315-437-7257 or visit Hofmann Sausage.