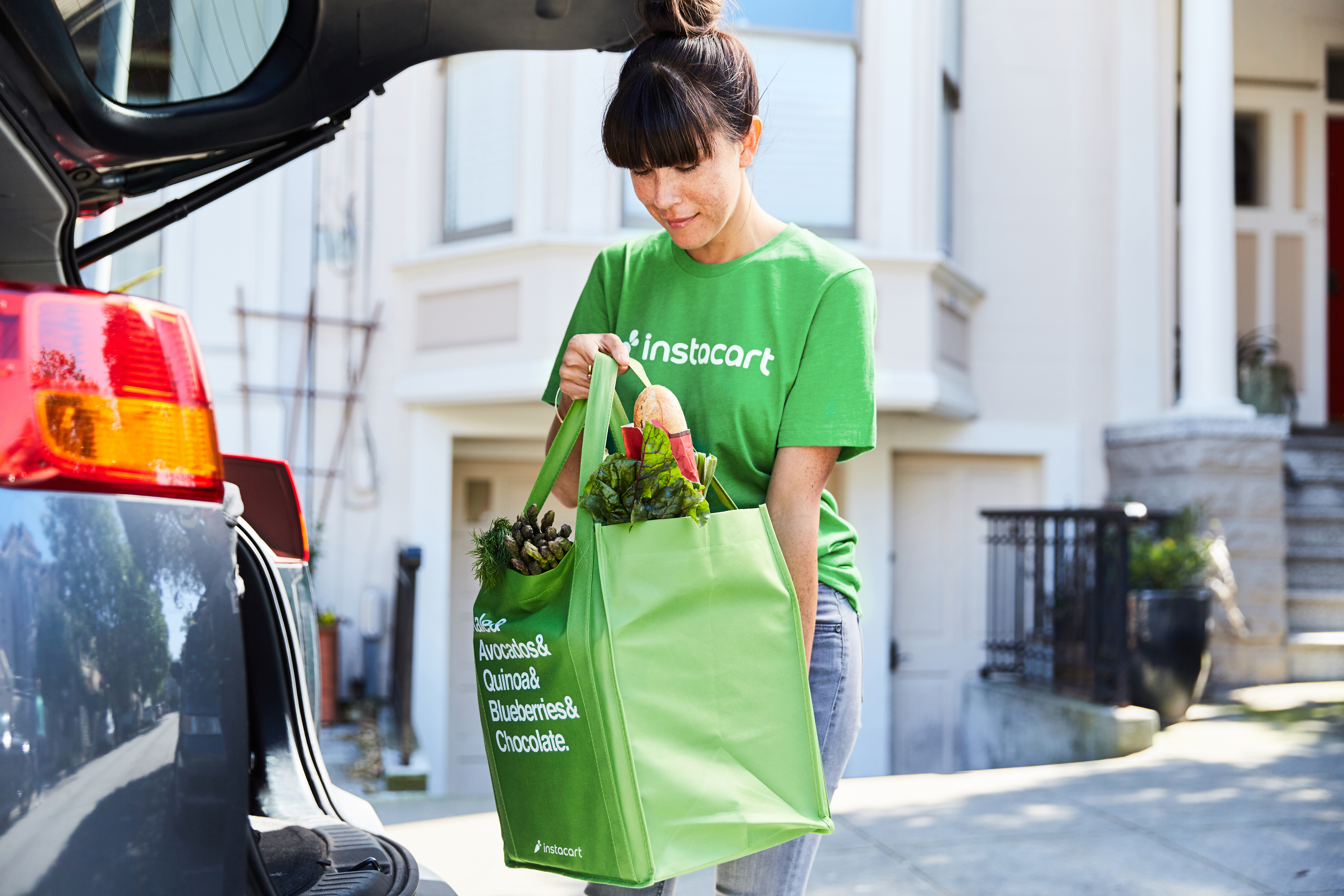 October 17, 2018
Instacart raises $600 million, boosts valuation to $7.6 billion
Online grocery delivery service Instacart announced on Oct. 16, 2018 that it had raised $600 million as part of a financing round led by D1 Capital Partners. The company has seen a year of tremendous growth for Instacart, with this recent investment placing its valuation at $7.6 billion.
"The US is nearly a $1 trillion grocery market, and last year we saw almost every major grocer in North America bring their delivery business online in a significant way. We believe we're in the very early stages of a massive shift in the way people buy groceries and we expect that one in five Americans will be shopping for their groceries online in the next five years," said Apoorva Mehta, CEO and Founder of Instacart. "We're excited to partner with D1 Capital on this investment, which is a testament to the growth we've seen and our ambitious plans for the future."
Instacart will use its new capital to expand its reach in North America, make marketing investments to increase awareness of Instacart at retail partners' stores and recruit top engineering and product development talent. Instacart is currently accessible to more than 70 percent of US households and 50 percent of Canadian households. Instacart serves more than 15,000 different grocery stores across 4,000 cities with a dedicated community of 50,000 shoppers.
Dan Sundheim, Founder of D1 Capital Partners, noted, "We have strong conviction in Instacart and its team and pursued the partnership because of the company's unique industry leadership position and the growth opportunity ahead. Grocery is the largest category within U.S. retail and it is also one of the least penetrated online. The industry is at a tipping point and there will likely be a significant acceleration in the adoption of online ordering for grocery delivery over the next few years."