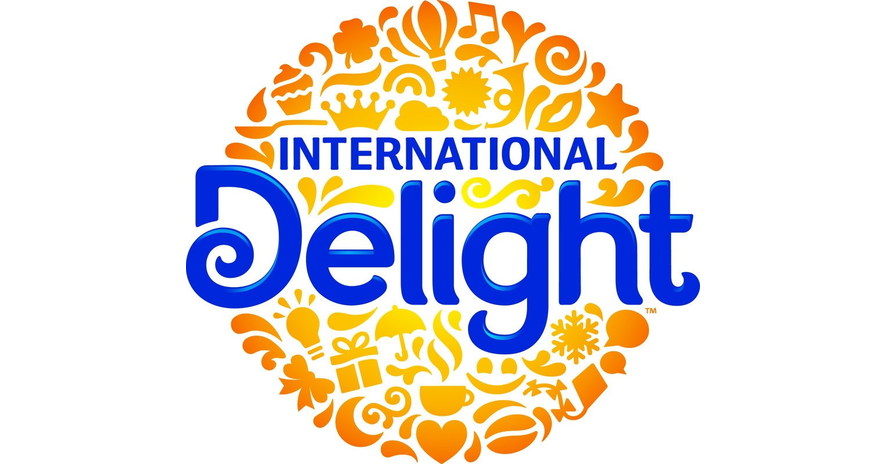 December 9, 2022
International Delight's Limited Edition Grinch Peppermint Mocha Creamer Available Through Year-End
International Delight, a leading coffee creamer brand, recently teamed up with iconic Dr. Seuss character the Grinch and hilarious, holiday-loving TikTok phenom Carter Kench, at the Mall of America where the brand surprised shoppers with more than 2,000 complimentary cups of hot coffee made more joyful with International Delight's cherished seasonal creamer offering: Grinch Peppermint Mocha.
"We strive to create delightful moments at the start of your day and knowing the stress holiday shopping can create, we wanted to spark joy with a simple cup of coffee enhanced with our beloved Peppermint Mocha creamer," said Kallie Goodwin, Vice President of Marketing for International Delight. "This year, we wanted to do something extra special by bringing the Grinch limited-edition creamer to life – and all the cheer it evokes – at one of the largest and busiest malls in the country."
International Delight has become synonymous with flavor innovations and inspired mashups, and the brand continues to live up to its reputation with its limited-edition trio of Grinch-themed creamers. In partnership with Dr. Seuss Enterprises, these creamers offer an incredible flavor boost for coffee-loving holiday shoppers, helping them get through the last-minute gift-buying, pushy throngs and overstuffed department stores. The delicious line of creamers includes the newly reformulated Peppermint Mocha, Frosted Sugar Cookie and NEW Gingerbread Cookie Dough.
International Delight's Grinch-inspired line of creamers are available through the end of the year. The coffee creamers are available in 32 oz. bottles with an SRP of $3.99 at major retailers nationwide.