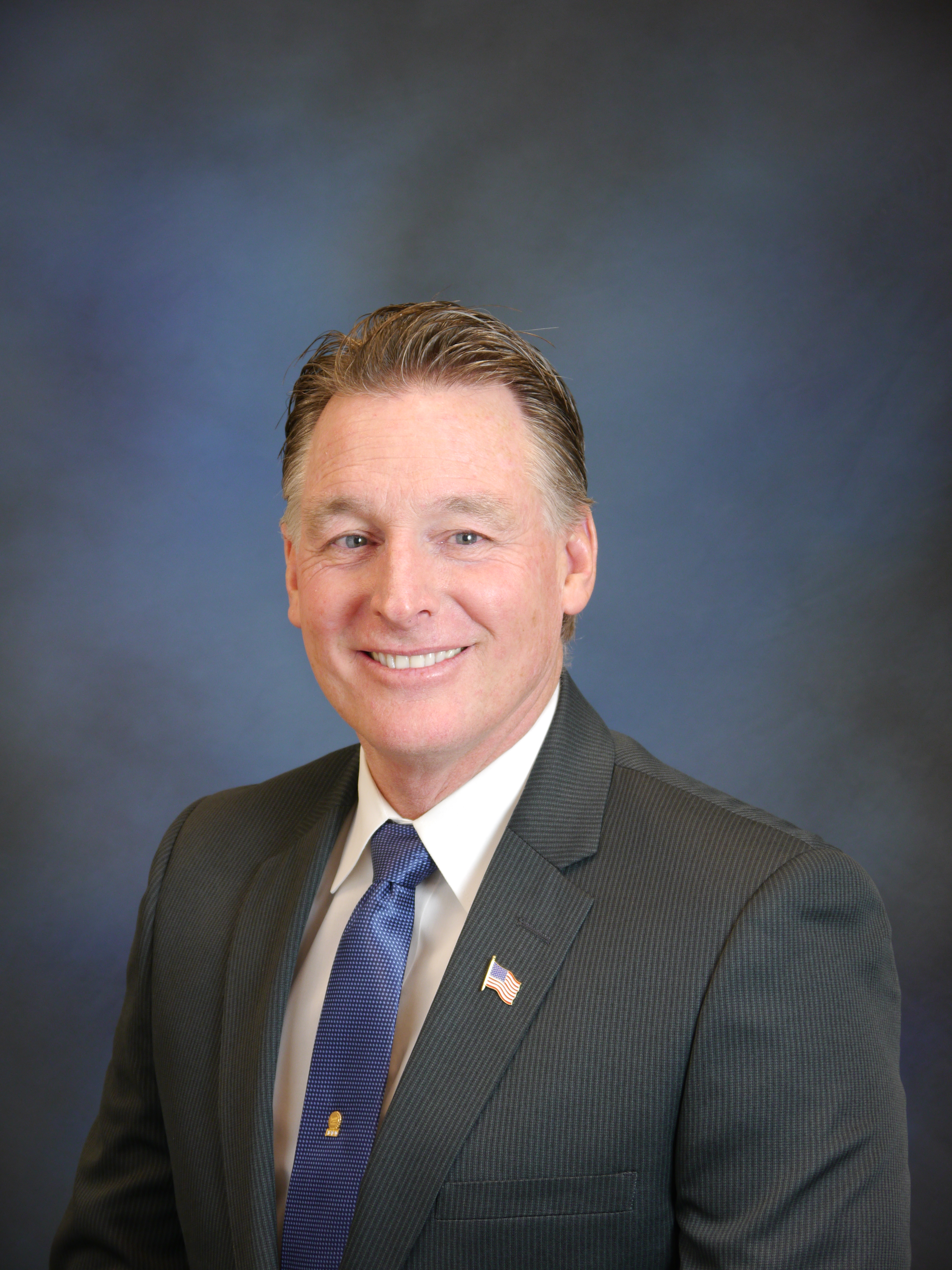 January 17, 2019
Keith Thomas is Group Senior VP of Retail Operations at Stater Bros.
On Jan. 14, 2019 Stater Bros. Markets announced the promotion of Keith Thomas to the position of Group Senior Vice President – Retail Operations for Stater Bros. Markets.
Thomas will continue to lead the company's retail operations and training departments and be responsible for overseeing the entire operations of all 172 Stater Bros. stores. He will also become a member of the management committee which evaluates and sets key strategies and report directly to Stater Bros. President George Frahm.
"Keith has consistently demonstrated a passion for the supermarket business in addition to stellar leadership skills. But most importantly, he truly cares about our valued customers and the loyal members of the Stater Bros. 'family'.  His commitment and dedication will continue to be instrumental to providing our customers with the best shopping experience in Southern California," Frahm said.
Thomas joined Stater Bros. in 1981 as courtesy clerk and steadily progressed through a range of retail store and supervision roles holding the positions of store manager, retail grocery supervisor and retail district manager. In 2009, Thomas was promoted to the position of Regional Vice President – Retail Operations, and in 2018 was promoted to the role of Senior Vice President – Retail Operations, his most recent position. He holds a Bachelor of Science Degree in Business from the University of Redlands and is also a graduate of the University of Southern California (USC) Food Industry Management Program. He currently serves on the Board of Directors for the Western Association of Food Chains (WAFC).