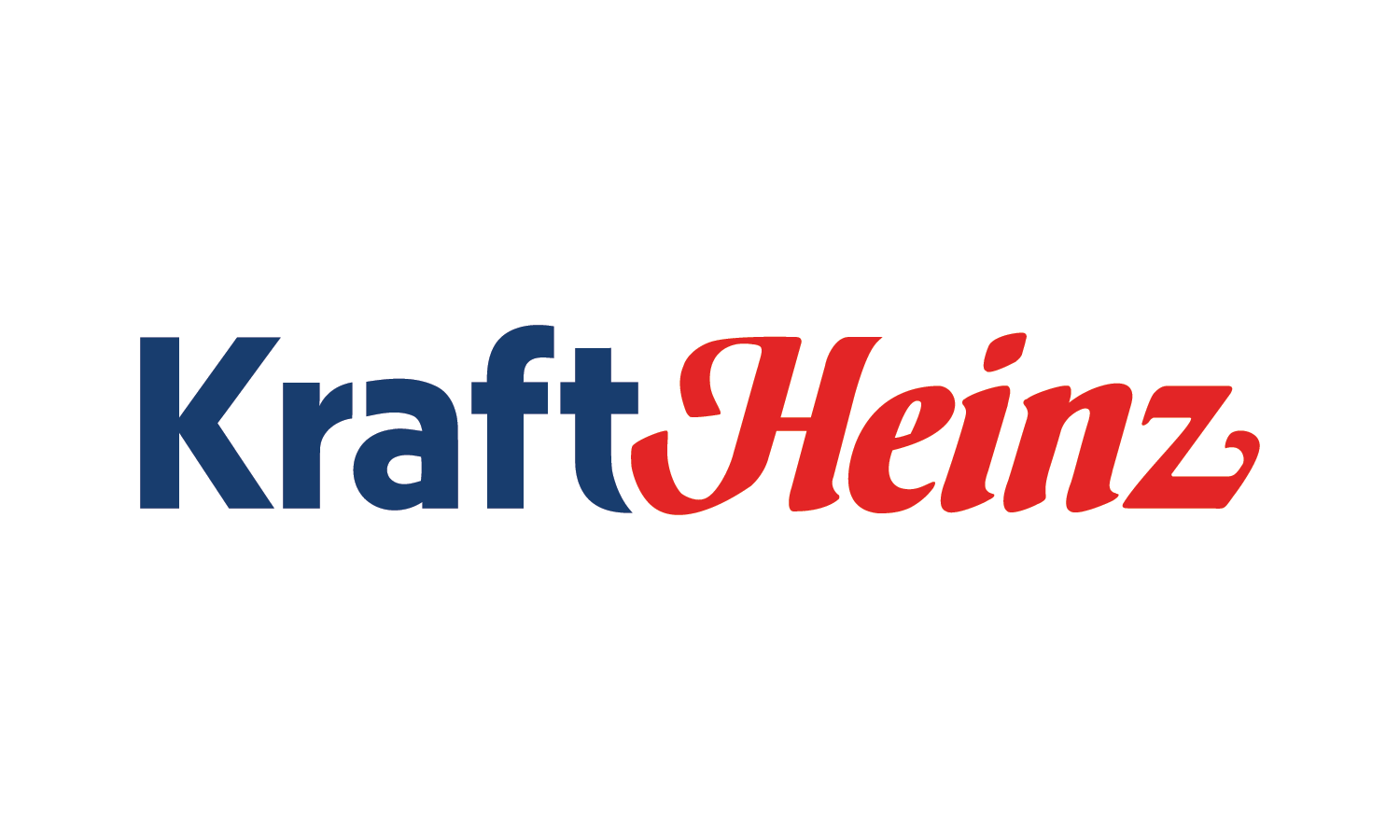 October 18, 2022
Kraft Heinz Releases 2022 ESG Report 'Together at the Table'
The Kraft Heinz Company has released its 2022 Environmental Social Governance ("ESG") Report, titled "Together at the Table," outlining progress across its ESG priorities during the 2021 calendar year.
The Kraft Heinz ESG strategy is designed to prioritize the issues that matter most to the company's business and stakeholders. The Report highlights progress across three key pillars – Healthy Living & Community Support, Environmental Stewardship and Responsible Sourcing – that help the company build value among its broad set of stakeholders by incorporating responsible business practices at each stage of its value chain.
"The food industry has seen countless challenges in the last two years," said Miguel Patricio, Kraft Heinz CEO and Chair of the Board of Directors. "It is during these challenging moments when true innovation happens and collaborations are most important. Working with our many partners, we are developing solutions to foster a more inclusive workforce, address climate challenges and combat food insecurity. Now more than ever, it is critical that businesses like ours take a leadership role in addressing the environmental and social issues that affect all of us around the world."
The 2022 ESG Report was prepared using the Global Reporting Initiative ("GRI") ESG reporting standard and in alignment with the general principles of the Sustainability Accounting Standards Board ("SASB") for food and beverage companies, as well as the Task Force on Climate-related Financial Disclosure ("TCFD").
More information on Kraft Heinz's progress and commitments, as well as separate downloads of its GRI, SASB and TCFD indexes and disclosures, are available at Kraft Heinz Company.