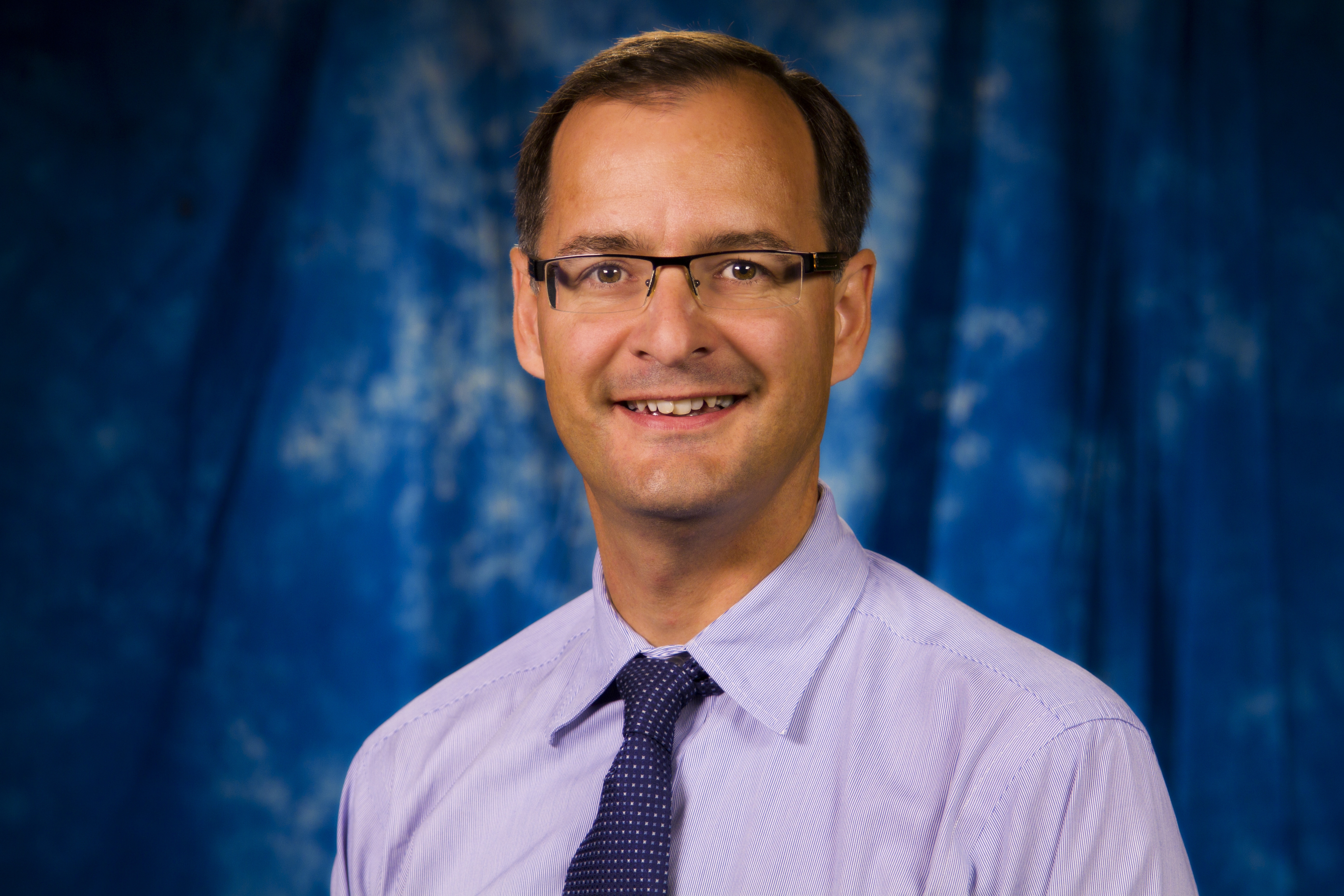 December 18, 2018
Kroger announces replacement CFO, tech innovations
On Dec. 17, 2018 Kroger announced its current CFO J. Michael Schlotman will retire effective April 3, 2019, coinciding with the end of Kroger's fiscal end. Schlotman will continue as evp and as part of the senior leadership team until December 28, 2019. Gary Millerchip, CEO of Kroger Personal Finance, will succeed Schlotman as SVP and CFO, effective April 4, 2019.
On the company's technology side, Nuro and Kroger, which have been conducting a pilot grocery delivery service in Scottsdale, AZ since August 2018, announced on Dec. 18 they will launch the first-ever unmanned delivery service available to the general public. The venture that saw an autonomous Prius fleet accompanied by vehicle operators, has completed nearly 1,000 deliveries.
The fleet will now expand to include Nuro's custom unmanned vehicle called R1 which travels on public roads and has no driver, no passengers and only transports goods. Nuro has been developing R1 since 2016 and announced its partnership with Kroger in June 2018.
"Nuro envisions a world without errands, where everything is on-demand and can be delivered affordably. Operating a delivery service using our custom unmanned vehicles is an important first step toward that goal," said Nuro president and co-founder Dave Ferguson.
Yael Cosset, Kroger's chief digital officer, said, "Our autonomous delivery pilot with Nuro continues to prove the benefit of flexible and reliable technology. Through this exciting and innovative partnership, we are delivering a great customer experience and advancing Kroger's commitment to redefine the grocery experience by creating an ecosystem that offers our customers anything, anytime and anywhere."
In addition, Kroger—that acquired San Francisco-based YouTech in 2014—announced it has entered into an agreement with retail tech company Inmar that includes the sale of You Technology, a digital coupon and digital rebate publishing unit, to them. Inmar will work closely with Kroger and 84.51⁰ to bring high-quality digital offers to Kroger customers.