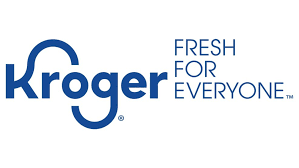 April 17, 2020
Kroger Family of Companies to Accept SNAP Benefits for Pickup
The Kroger Family of Companies announced the acceptance of Supplement Nutrition Assistance Program (SNAP) benefits for pickup. The low-contract, convenient service allows consumers to shop online for groceries on Kroger.com or the Kroger app and pick up their order curbside at a nearby Kroger store.
"Kroger is rolling out a payment capability across our nearly 2,800 grocery stores to allow more customers to access fresh, affordable food and essentials through our Pickup service," said Rodney McMullen, Kroger's chairman and CEO. "We are committed to supporting all families as we work together with our associates and communities and government agencies and health organizations to flatten the curve during this unprecedented pandemic."
To find out how it works, visit the company's press release.