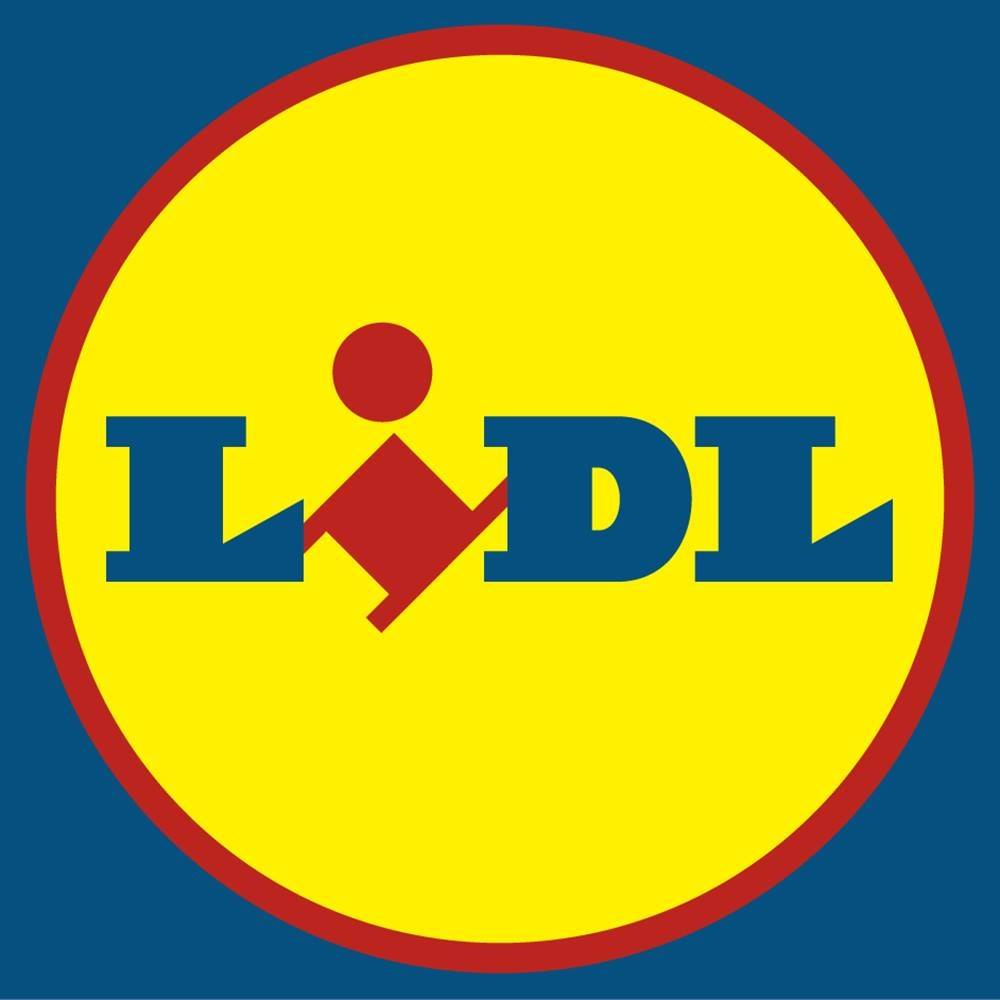 April 8, 2020
Lidl Opens New Distribution Center in Maryland
Lidl opened its 700,000-square-foot, state-of-the-art regional headquarters and distribution center in Maryland this week. The new facility is intended to support the company's retail network in the regional vicinity including stores in Maryland, Delaware, New Jersey, Pennsylvania and New York.
According to media reports, the facility will create more than 200 new full-time jobs. "As we work hard to meet the surging needs of our customers during this critical time, we are thrilled to open our newest regional distribution center in Cecil County, Maryland," said CEO Johannes Fieber of Lidl US. "The facility will allow us to efficiently deliver our award-winning products to thousands of customers from Maryland to New York and support our expansion across the region."
Lidl also has distribution centers in in Graham, NC and Fredericksburg, VA. A fourth center is planned for Covington, GA, near Atlanta.
In recent weeks, Lidl announced a series of benefits and support it was providing employees during the COVID-19 pandemic.