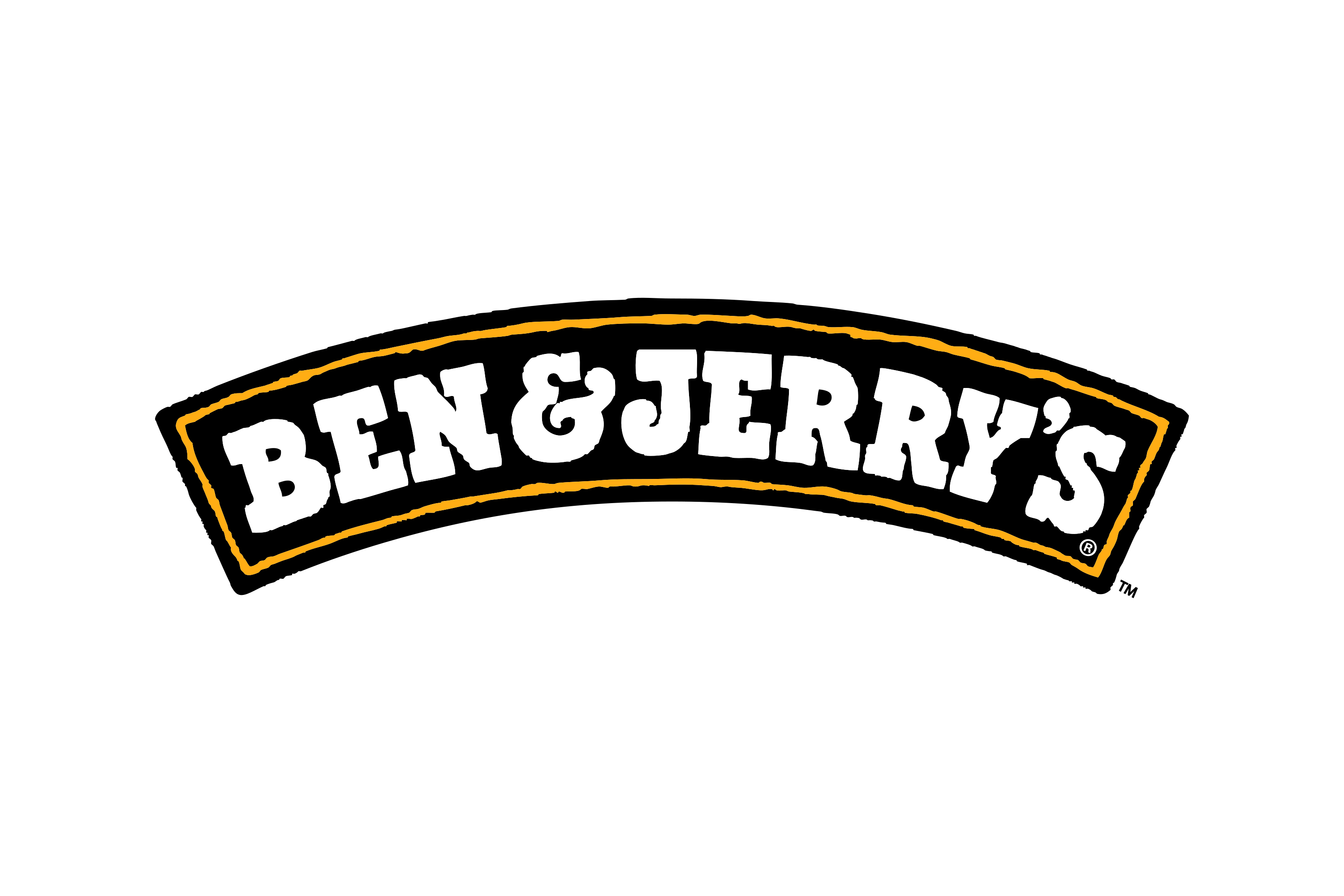 February 22, 2022
New Chewy Gooey Cookie Ice Cream: Possibly Ben & Jerry's Most 'Loaded' Flavor Ever
Ever since Ben Cohen and Jerry Greenfield began making ice cream in 1978 at their first Scoop Shop in Vermont, one thing was obvious: they were going to be known for having the funkiest and chunkiest flavors of the ice cream world had ever seen. Ben & Jerry's newest ice cream flavor, Chewy Gooey Cookie, maybe its funkiest and chunkiest yet.
Chewy Gooey Cookie, which is starting to pop up on shelves across the country, features Milk Chocolate and Coconut Ice Creams with Fudge Flakes, Shortbread Cookies and Caramel Swirls. It's a new favorite among the brand's Flavor Gurus, the culinary masterminds behind all of Ben & Jerry's delicious frozen innovations.
"This flavor is loaded. Period. You cannot add any more chunks than what we've packed in there," said Craig Koskiniemi, the Flavor Guru who led the development of Chewy Gooey Cookie. "It has a perfect balance of milk chocolate and coconut as a base, the caramel swirl for sweetness and a great cookie crunch for texture. Ben & Jerry's fans are going to love it."
Chewy Gooey Cookie is hitting freezers across the U.S. throughout the first quarter of 2022 at a suggested retail price of $4.99-5.49. Chewy Gooey Cookie will also be available in a caramel-lined waffle cone at participating Scoop Shops across the US in the coming weeks.
Learn more about Ben & Jerry's Chewy Gooey Cookie here.