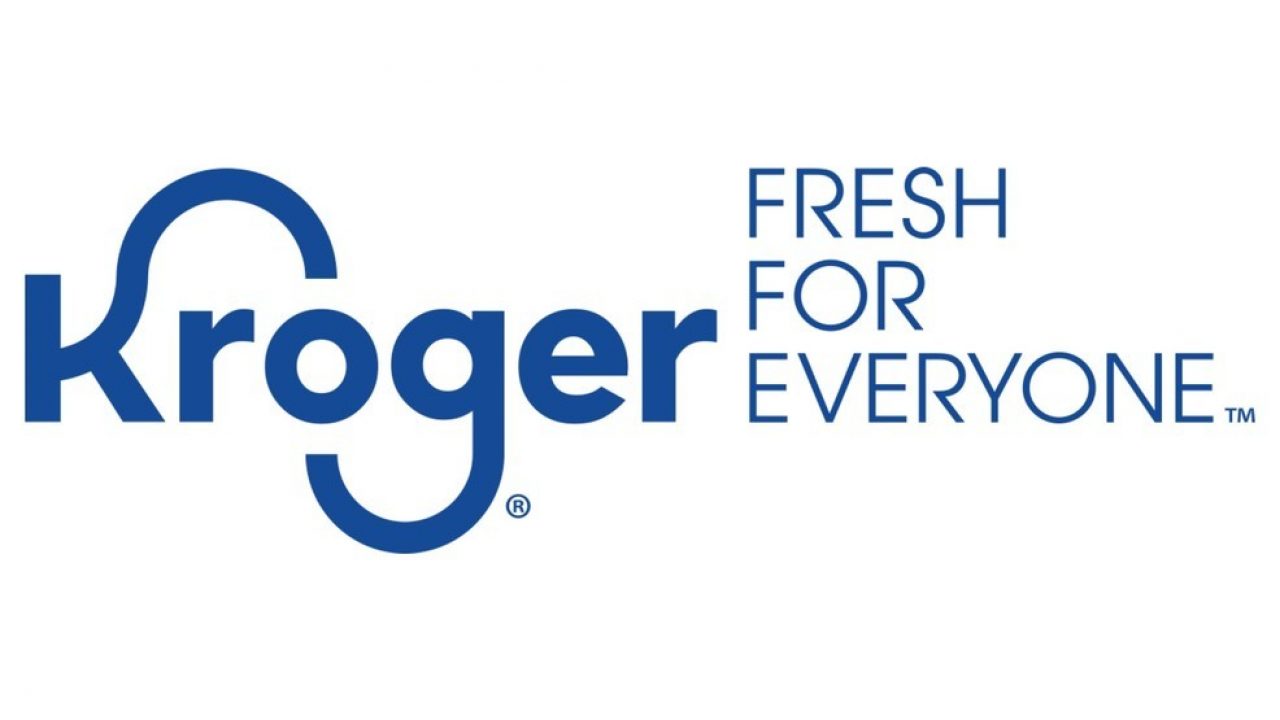 March 14, 2023
Ralphs to Host in-store and Virtual Hiring Events
Ralphs Grocery Company today announced it is seeking to hire new associates for roles in retail, supply chain and manufacturing with hiring events starting in early March. Potential associates interested in pursuing positions in retail are invited to learn more at in-store weekly hiring events each Tuesday from 4 p.m. to 7 p.m., running from March 13 to May 13. Those wishing to explore roles in supply chain, manufacturing or delivery are encouraged to participate in a virtual session offered April 4 and May 2 from 1 p.m. to 4 p.m. EST.
"Whether you are looking for a new opportunity, have questions about a career at Ralphs or know you are interested in joining our team, we encourage everyone to participate in a hiring event," said LeAnne Romesburg, Director of Human Resources at Ralphs.
Hiring event participants can expect to meet a friendly Ralphs associate who can answer any questions they may have about a career in the grocery industry and take part in open interviews. Candidates should complete the online application at The Kroger Co in advance of the event and come prepared to be themselves.
The grocer also offers resources, benefits and training, to support and develop associates including:
Comprehensive wage & benefits packages;
Continued education & tuition reimbursement for both part-time and full-time associates;
Training & development;
Health & wellness resources to promote associate safety, health and well-being;
Perks & discounts, including flexible scheduling, discounts on groceries and more.