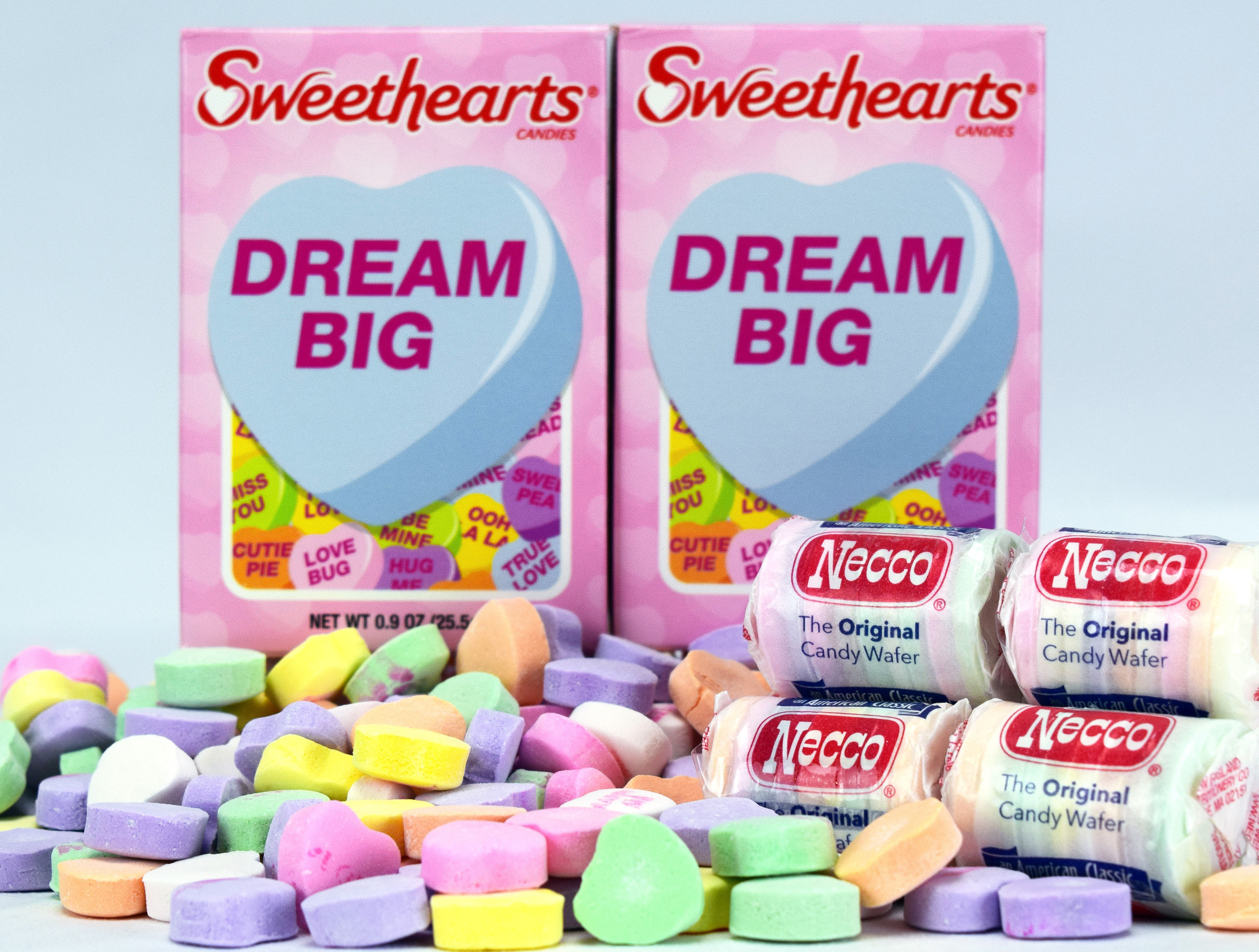 September 25, 2018
Spangler Candy acquires Necco
Spangler Candy recently revealed that it had acquired Sweethearts, Necco Wafers and Canada Mints from the New England Confectionery Co. for an undisclosed amount. Spangler Candy had made a bid for the company in May 2018 but failed for wanting to renegotiate the $18.8 million deal. Round Hill Investments' managed to buy the confectionary brand for $17.3 million under Sweetheart Candy Co.
Kirk Vashaw, chairman and CEO of Spangler Candy Co. said, "We look forward to announcing the Sweethearts relaunch for the 2020 Valentine season and hope to reintroduce Necco Wafers to the marketplace in 2019. Sweethearts and Necco wafers are iconic brands with rich hundred-year-plus histories. These are perfect additions to our portfolio of traditional candies."
Spangler is a family-owned company that began in 1906. It manufactures Dum Dums, Spangler candy canes and Circus Peanuts. The price of the deal was undisclosed.