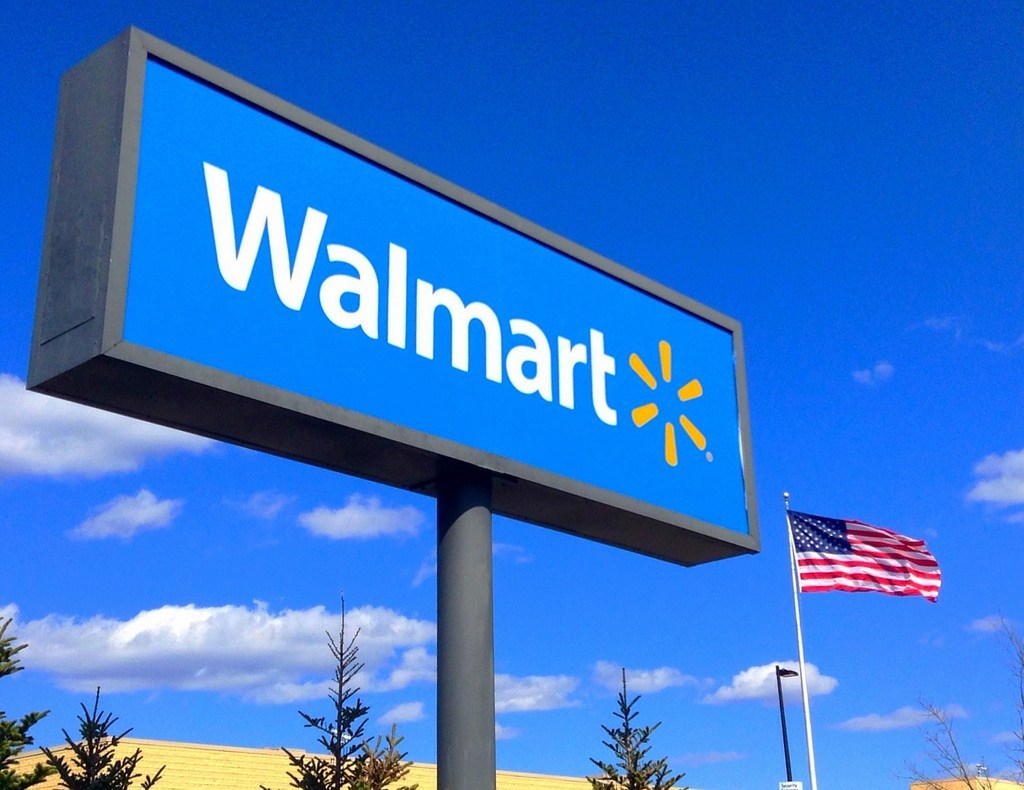 March 26, 2019
Walmart to close nine stores by April 19
Leading up to March 26, 2019 several media outlets reported at least eight Walmart Neighborhood Market stores and one Walmart Supercenter will close by April 19, 2019. Walmart Neighborhood Market stores are smaller format Walmart Supercenters that focus on offering customers grocery items. The stores slated to close in mid-April are located in Arizona, California, Kansas, Louisiana, South Carolina, Tennessee, Virginia and Washington.
There are currently more than 700 Walmart Neighborhood Market stores and more than 4,700 stores across the US. A Walmart spokesperson told local media the closings were related to several factors, including financial performance, and employees of the stores were given the option to transfer to other locations.
Last year Walmart closed three non-performing Walmart Neighborhood Market stores in San Antonio and also shuttered several Sam's Club stores across the US. At the time, the company said it was slowing down on its brick-and-mortar stores focusing on growing its e-commerce sales. During its financial results announcement, Walmart indicated it would open fewer than 10 new stores in the coming year.