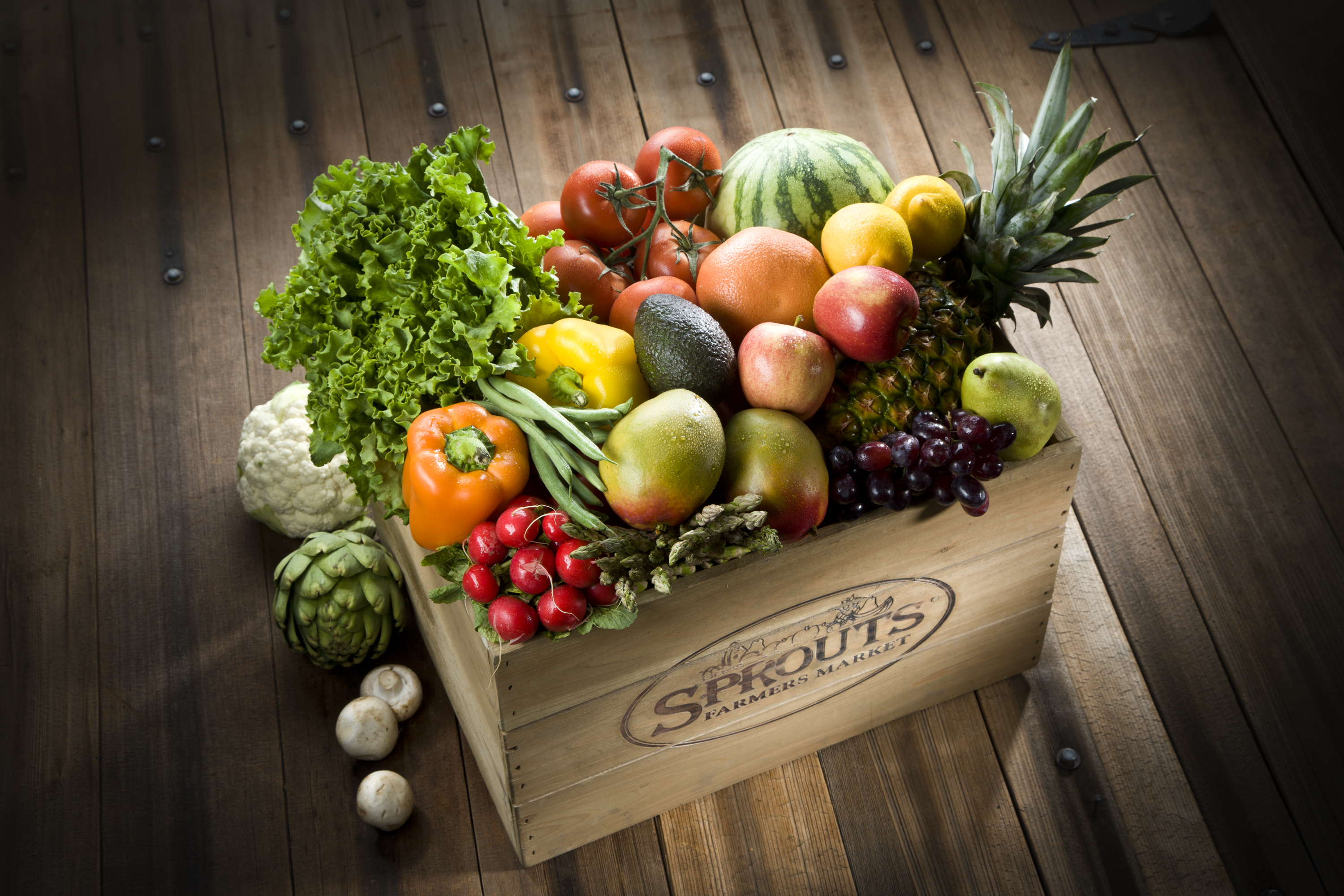 October 24, 2018
Sprouts to open seven stores in Q1 followed by 30 new stores in 2019
Since its inception in 2002, Sprouts Farmers Market has expanded to more than 300 stores in 19 states and on Oct. 24, 2018 the retailer announced that it is scheduled to open seven new stores in the first quarter of 2019 and approximately 30 stores in 2019.
The new stores include a second location in Washington state after the natural and organic product grocer entered the market in August 2018. The stores' new locations will be revealed in early 2019.
Sprouts revealed that each new store will bring approximately 140 new career opportunities to its local neighborhoods.