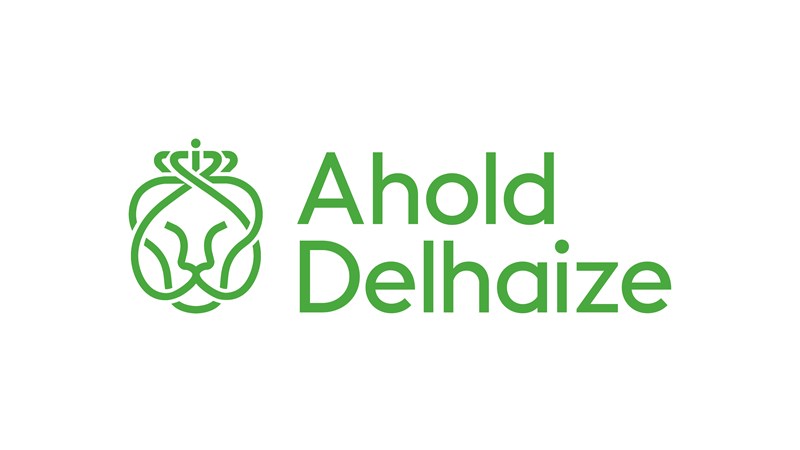 November 2, 2018
Ahold Delhaize announces Marc Croonen's departure
On Nov. 1, Ahold Delhaize announced Marc Croonen, the company's chief sustainability, transformation and communications officer has decided to leave the company, effective Nov. 1.
"I would like to thank Marc for his valuable contributions to Ahold Delhaize," said Frans Muller, CEO of Ahold Delhaize. "He helped shape and drive our aspiration to be a leading sustainable retailer, installing clear and tangible targets to measure our progress. We have significantly improved in the core areas in which we know we can make the biggest impact in our brands and communities: increasing vitality through healthier food, reducing food waste and running an inclusive business. Marc's leadership also played a key role in building our corporate brand and reputation, making our workplaces even safer, and in ensuring a smooth transformation after the merger. He leaves the company ready for its next phase. We wish him all the best in the future," Muller said.
The company said sustainable retailing will continue to be an integral part of the Ahold Delhaize strategy as it intends to build on the foundations Croonen helped shape during the past two years, reflected by its ranking among the industry leaders in the Dow Jones Sustainability World Index.