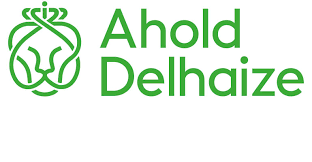 May 19, 2020
Ahold Delhaize Launches Competition to Develop Cleaning Bot
Supermarkets have their doors open from early morning until late in the evening to provide customers not only with the groceries they need but also with a great shopping experience. Easy access, convenience and a wide assortment are all part of that experience. Hygiene is at the top of the priority list too, especially in the light of COVID-19.​
​Ahold Delhaize's AI for Retail (AIR) Lab Delft is globally challenging smart startups, scale-ups and other technical virtuosos for a robotic autonomous store cleaning solution.
In supermarkets, floors are cleaned once a day before each store opens. It takes cleaning personnel an average of two hours every morning to sweep the floors for dirt, mop the hard-to-reach corners and then go through the store with a ride-on floor scrubber. It is certainly both a time-consuming and labor-intensive activity. ​
Ahold Delhaize's AI for Retail (AIR) Lab is looking for a partner that can automate this process by creating an autonomous cleaning robot.
For more information, visit the company's official statement here.