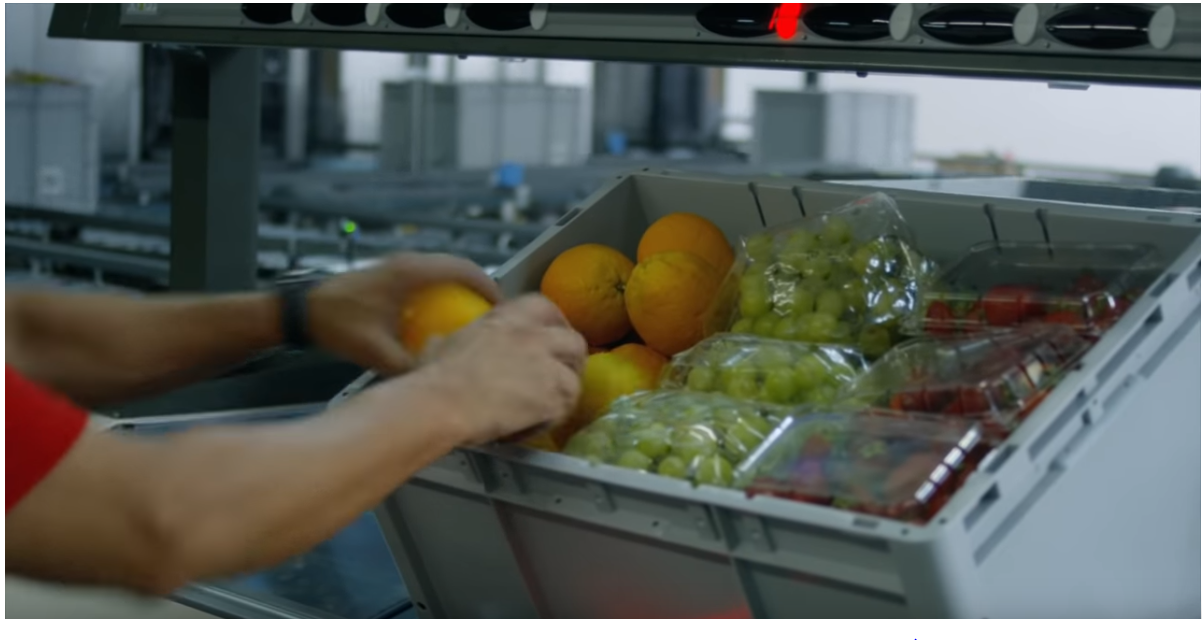 October 31, 2018
Albertsons to fulfil e-commerce orders with AI
On Oct. 30, 2018 Boise, ID-based Albertsons Companies announced it was partnering with Takeoff Technologies to pilot a micro-fulfillment center concept. Takeoff's artificial intelligence capabilities will help fulfil customers' online orders.
"Investing in e-commerce directly benefits our customers, and anything that we can do to simplify their grocery shopping experience to save valuable time is a win," said Narayan Iyengar, SVP Digital and eCommerce at Albertsons Cos. "We're excited that Takeoff's AI solution will make it even easier for customers to get their groceries how and when they want. This is a major step in our commitment to being a customer-centric player in the digital food and wellness ecosystem," Iyengar said.
Takeoff's hyper-local automated fulfillment center will be piloted in an undisclosed existing Albertsons store for which the company will build a 10,000 sq.ft. microfulfilment center early next year, Grocery Dive reported. The machine will be replenished daily, customers will be able to enter an order using the existing eCommerce interface, and the order will be delivered to the automated system. Takeoff will then take over the fulfillment process, using artificial intelligence-enabled technology and a system of totes and conveyors to deliver the items to an Albertsons employee, who will prepare the order, reducing the time necessary for individual customer orders to be processed.
"Takeoff is a win-win for grocers and consumers across the board," said Max Pedro, co-founder and president of Takeoff. "Our eGrocery automation is a turn-key solution that uses artificial intelligence to unlock ultimate convenience for shoppers without need of charging fees or a price premium," Pedro said.