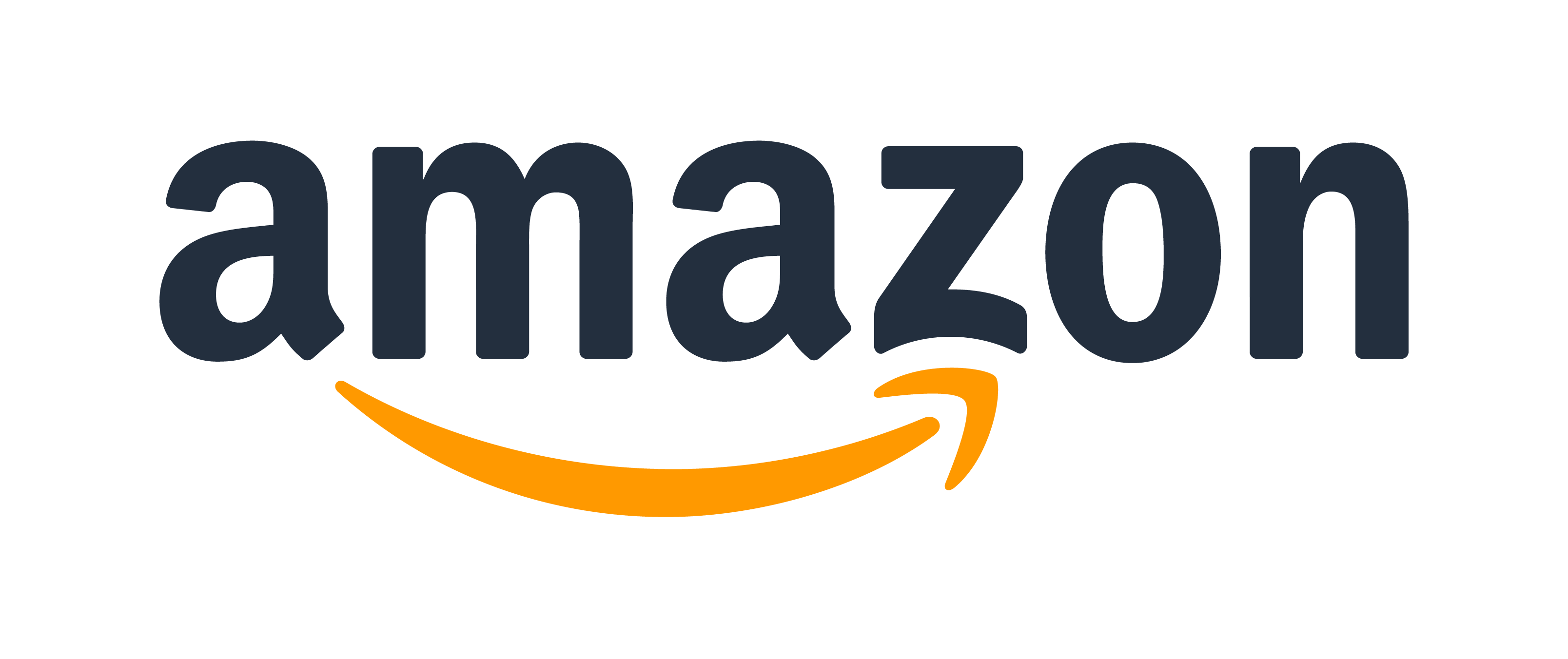 November 9, 2023
Amazon Expands Grocery Delivery and Pickup from Amazon Fresh to All Customers and Unveils Re-imagined Amazon Fresh Stores in Los Angeles
Amazon is now offering grocery delivery and free pickup to all customers in all US cities and towns where Amazon Fresh is available for Prime members. This service expansion, previously available only to Prime members, makes it easier for all customers to get their grocery needs met both in-store and online. This is all part of Amazon's journey to build a best-in-class grocery shopping experience offering incredible selection, value and convenience. In addition, all Amazon customers can now order delivery from a variety of local grocery and specialty retailers available on Amazon.com like Bristol Farms, Cardenas Markets, Pet Food Express, Weis Markets and Save Mart. And, Amazon will soon expand its grocery delivery and free pick up where available from Whole Foods Market to customers without a Prime membership. Once fully launched across all Whole Foods Market locations, customers in more than 3,500 cities and towns across the US will have access to two-hour grocery delivery from Amazon Fresh or Whole Foods Market. Prime members will continue to save while grocery shopping with exclusive discounts and offers on qualifying items, both in-store and online at Amazon Fresh and Whole Foods Market. This includes savings on delivery fees, like free shipping on Amazon Fresh delivery orders more than $100.
Innovation is at Amazon's core. We obsess over customers and invent on their behalf, ultimately making their lives easier. It's how we started in the grocery space nearly 20 years ago, and it will remain a key principle into the future as we work to create a more convenient shopping experience for our customers. With this delivery expansion, customers have even more options to get what they need when they need it from our grocery offerings. They can choose to supplement their in-store grocery shopping with delivery orders or shop from our selection online and pick up items in-store—this is on top of free Amazon package pickup and returns at our convenient in-store counters.
For more information, visit the company's official press release.