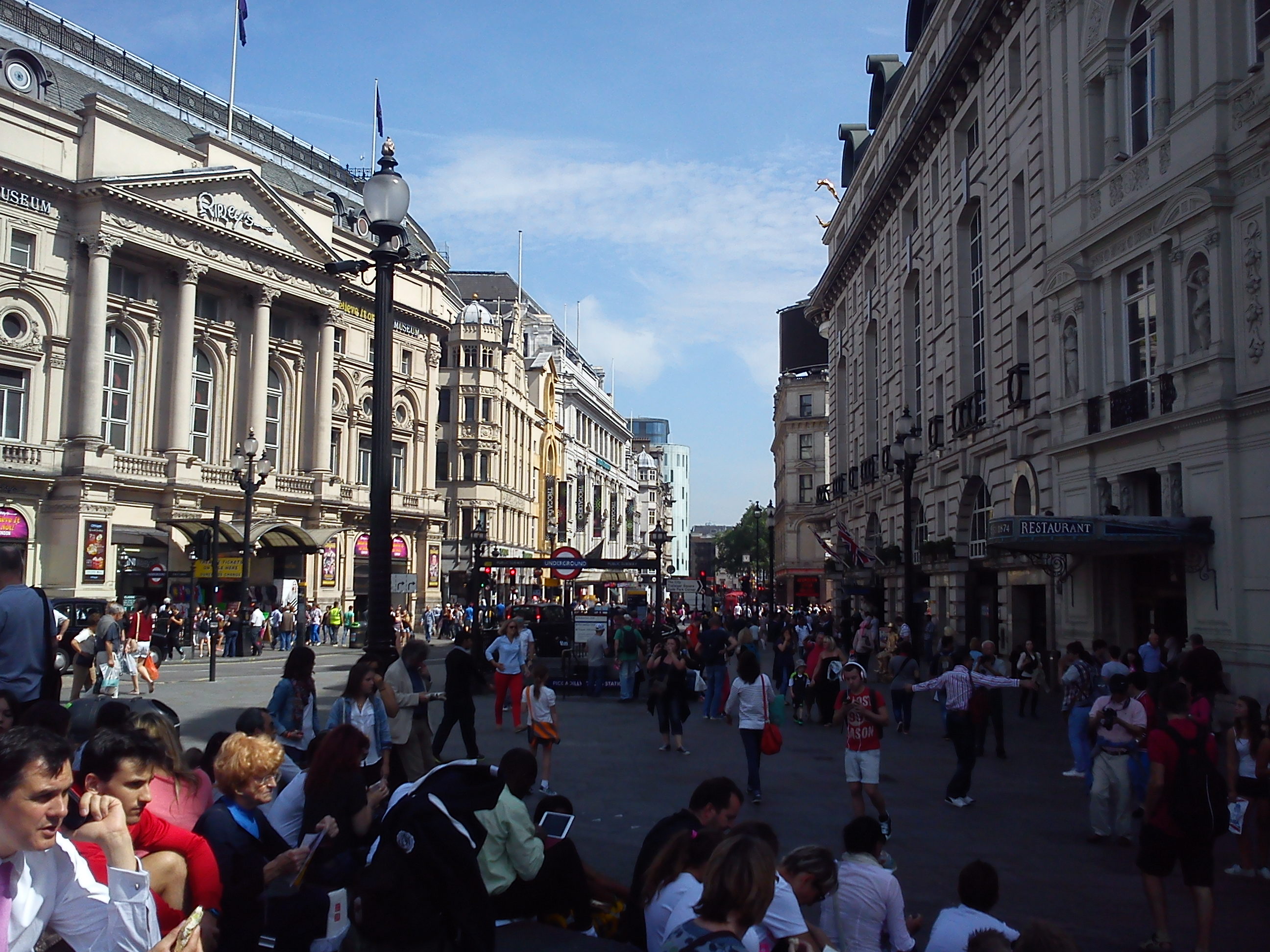 February 19, 2019
Amazon obtains retail space in Central London   
On Feb. 14, 2019 Reuters reported that Amazon had secured a central London retail space for its no-checkout Amazon Go store. This will be Amazon's first store outside the US. Amazon operates 10 stores within the US. It launched its first cashier-free concept store in its home city of Seattle exclusive to its employees in 2016. The store was opened to the public in 2018.
AmazonGo stores would fit in perfectly in the Central London location with access to thousands of customers interested in on-the-go grocery or meal options.  
The move will see them compete with British chains such as Pret-A-Manger, Eat, Marks & Spencer, Tesco and Sainsbury's.
While the company has launched its Fresh, Pantry and Prime Now services in the UK, their grocery market share in the island nation is lower than 1 percent.