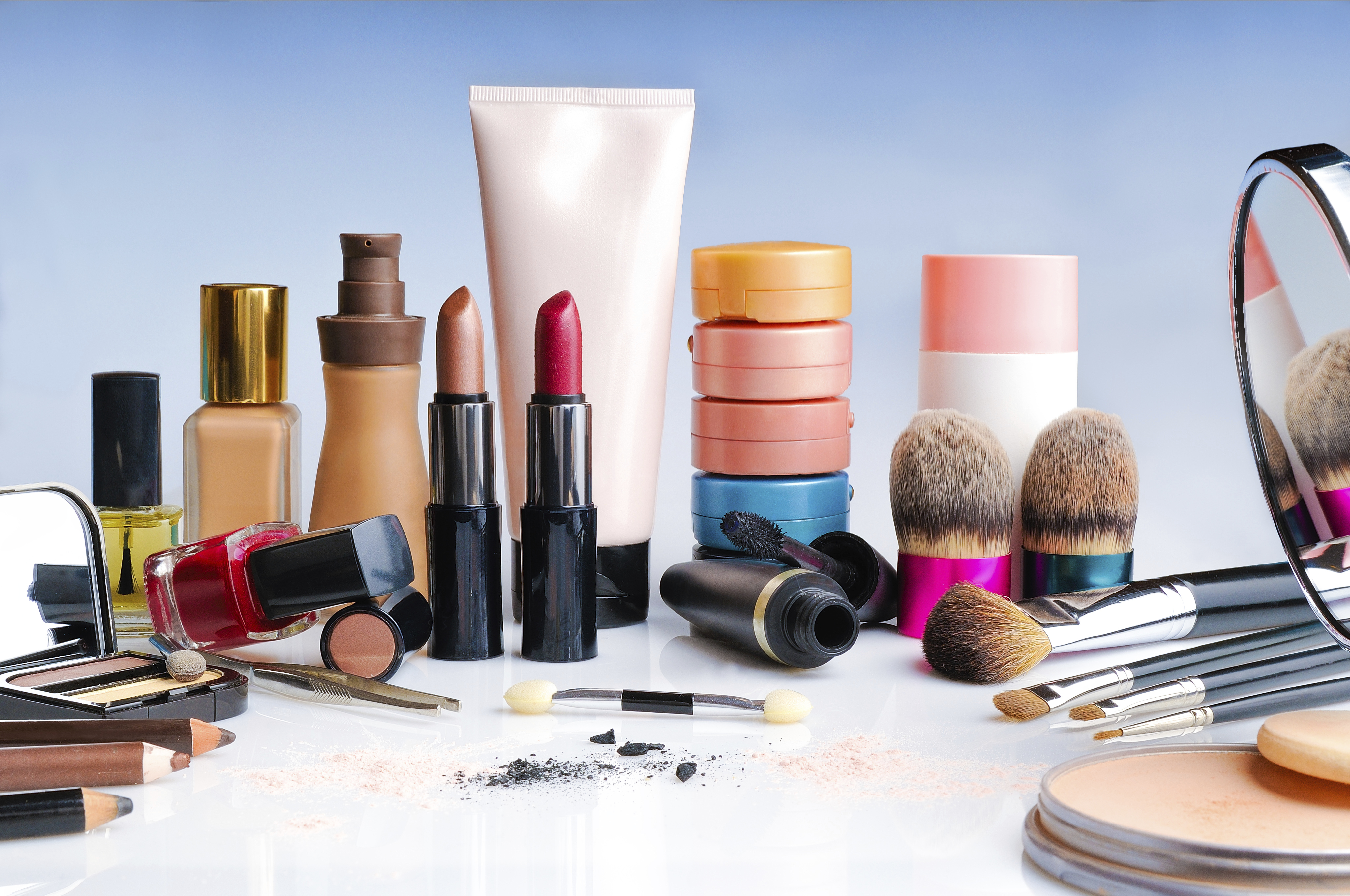 August 15, 2019
Beauty and Personal Care Aisles are Stocked and Growing
Grocery stores have caught the buzz of the growing demand for beauty and personal care products. Albertsons, Whole Foods, Wegmans and Trader Joe's, to name a few, have recently expanded their beauty selections and some have even added new product lines. 
Online retailers are strong competitors for brick and mortar retailers, and grocers in particular are aiming to step outside the box to offer shoppers something extra. Media officials discuss ways grocers can succeed with Hana Ben-Shabat, a management consultant and advisor to beauty brands. 
"Whatever products you choose to sell needs to be in-line with your overall positioning," said Ben-Shabat. "You can't bring very expensive products to consumers who are looking for lower prices."
Ben-Shabat further explained by giving an example of Whole Foods' natural progression to sell natural, organic beauty and skincare since the company already focusing on organic, natural and health-related products. She believes grocers have an advantage over other retailers since they have high-traffic and repeat visitors who notice new offerings and promotions. Whole Foods gives consumers can example of this through their "Better Beauty Swap", which let a limited number of consumers bring in their empty beauty and body care products in exchange for a bag full of clean beauty products. 
CVS, another retailer noticing the demand in beauty products, partnered with Glamsquad, an in-home hair, makeup and nail service. Earlier this year, select CVS stores expanded their cosmetics department, including the debut of a place to try on makeup and in-store beauty services. The new area is called CVS BeautyIRL and gives consumers the opportunity to test the makeup before purchasing. 
"If you just have another aisle and don't try to differentiate or offer something extra, it won't work," added Ben-Shabat. "Some stores will have experts who would really understand the products. And those people can help consumers."