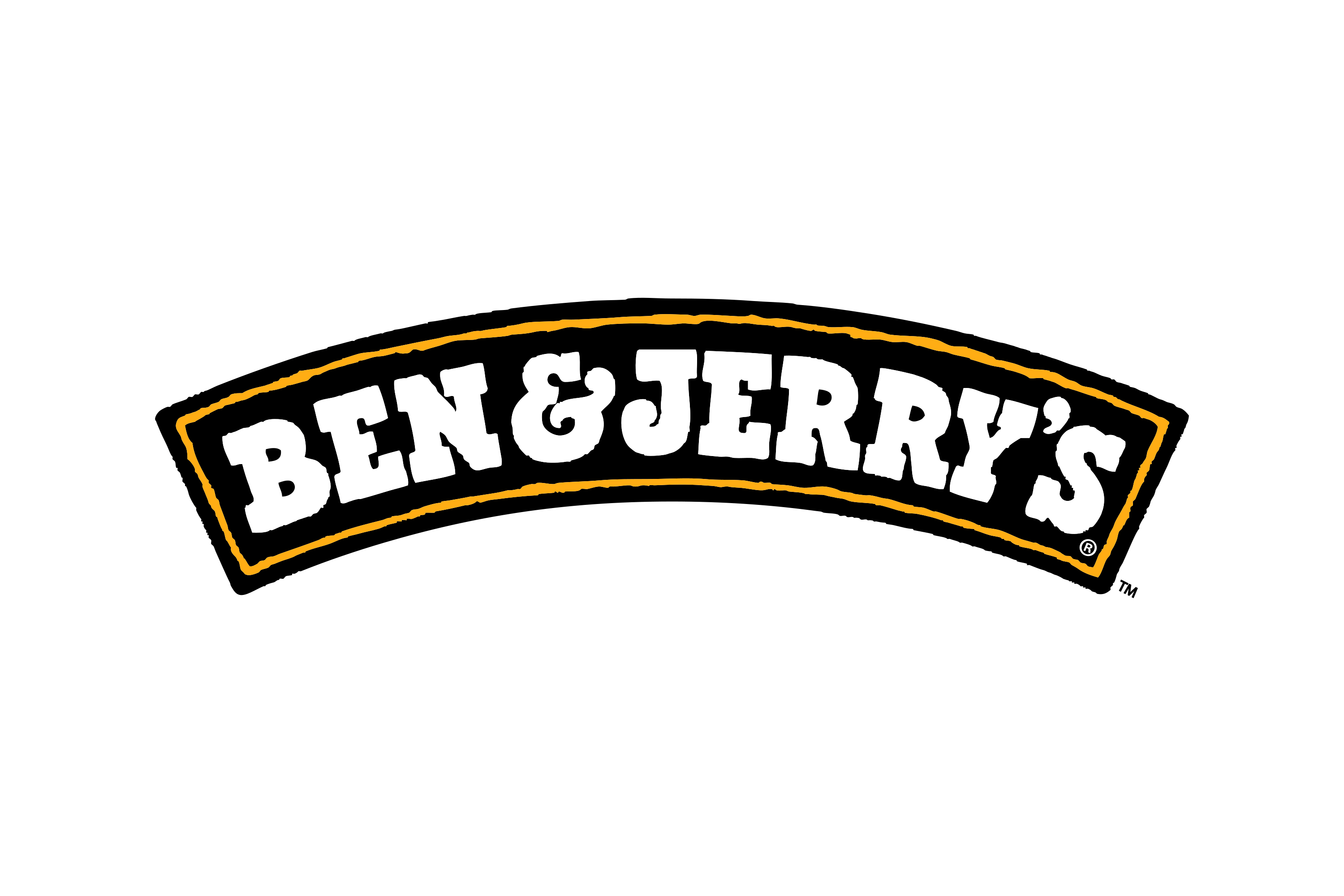 February 16, 2022
Ben & Jerry's Asks Super Fans for Input on Cookie Dough Ideas
To celebrate the introduction of its brand-new Cookie Dough Mix flavors, which feature snackable cookie dough chunks with candy mixed in, Ben & Jerry's latest campaign asks fans: How do you DOUGH? The newest additions to the Cookie Dough Chunks family of products include:
S'mores Cookie Dough Mix – Graham Cracker Cookie Dough & Marshmallow Truffles
Peanut Butter Cookie Dough Mix – Peanut Butter Chocolate Chip Cookie Dough & Mini Peanut Butter Cups
With #HowDoYouDough, Ben & Jerry's is gathering fan suggestions on the company's next great dough and candy innovation, as well as creative ways fans enjoy the beloved Cookie Dough Chunks. The campaign is consistent with Ben & Jerry's aspiration "to love our fans as much as they love us." Cookie Dough Chunks fans can participate by posting on social media with the hashtag #HowDoYouDough.
A few lucky Cookie Dough Chunks fans have already received a care package with the complete line up, featuring the first samples of the two newest Cookie Dough Mix flavors.
One of the company's biggest Cookie Dough Chunks fans, Jonathan from Abingdon, MD even received a year's supply of free Cookie Dough Chunks with the only stipulation that he had to share. Jon answered #HowDoYouDough when he shared his pandemic story of homeschooling 3 young kids (one who, during Jon's letter writing, was wearing one wet sock from the toilet; the other sock didn't fare so well) and how eating Cookie Dough Chunks straight out of the bag were "fluffy, chocolatey pillows of heaven," as well as sharing his secret that adding a handful of Cookie Dough Chunks to his coffee was and we quote, "a game-changer."
Cookie Dough Chunks were launched after numerous requests by diehard dough fans who loved the big gobs of buttery chocolate chip cookie dough found in Ben & Jerry's pints. Three years later, there are nine unique flavors of Cookie Dough Chunks, featuring heat-treated flour and pasteurized eggs to ensure they are a perfectly safe, snackable experience. Ben & Jerry's Cookie Dough Chunks are on shelves now and can be found in the frozen section of your favorite grocery and convenience stores. The new Cookie Dough Mix flavors will appear across the US in the first quarter of 2022 at a suggested retail price of $3.99-5.49.
Learn more about Ben & Jerry's Cookie Dough Chunks here.