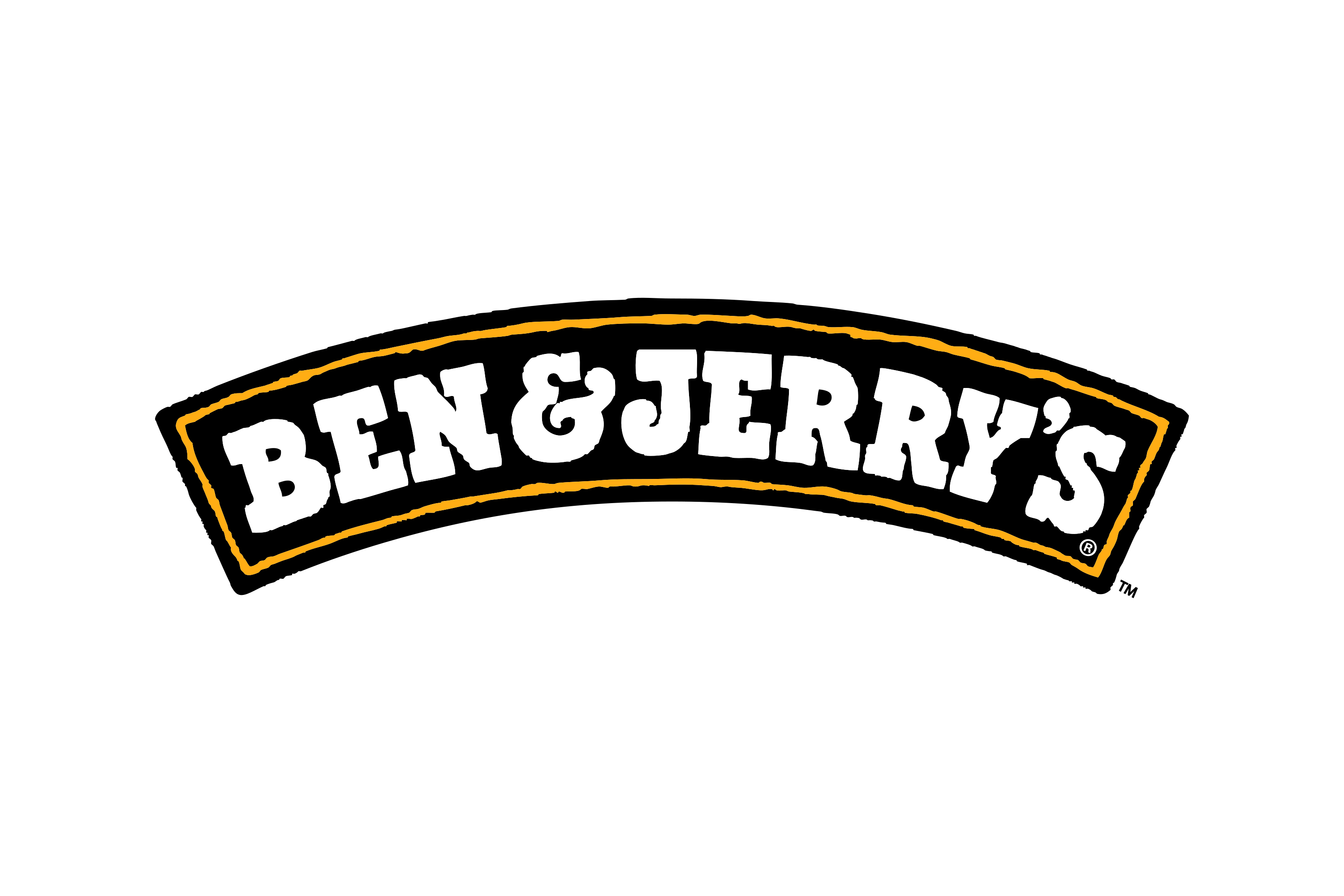 October 11, 2023
Ben & Jerry's Newest Non-Dairy Recipe is So Good, Even Ice Cream Eaters Will Love It
Ben & Jerry's is unveiling its best Non-Dairy recipe yet: a new, smooth and indulgent oat-based formula. The nearly 20 existing Non-Dairy flavors in pints and scoop shops will make the switch to the new and improved base by Spring 2024, beginning with Ben & Jerry's fan favorites Chocolate Chip Cookie Dough and Chocolate Fudge Brownie. Fans can also look forward to a Non-Dairy version of a favorite, dairy classic being added to the line up next year – the first created with the oat recipe in mind. Experience the full interactive Multichannel News Release here
Since the Vermont dessert maker introduced its plant-based line in 2016, they have delighted fans as the No. 1 Non-Dairy packaged frozen dessert pints in the US. The company's Flavor Gurus are constantly exploring new ways to make innovations the best possible. The decade's long evolution of plant-based ingredients means there are even more top-quality ingredients to choose from. Current Non-Dairy flavors like Lights! Caramel! Action! and Oatmeal Dream Pie feature almond or sunflower butter bases which become part of the flavor profile. The oat base creates a smoother texture, allowing flavors like chocolate, decadent caramel, mint and rich vanilla to shine as intended. As a bonus, the oat recipe reduces nut allergens, making the options more inclusive for diet sensitivities.
"With this new recipe, Ben & Jerry's fans can expect more: more flavor, more creamy texture and more dessert euphoria with the same signature chunks and swirls. The oat recipe is so good, it's even loved by our most discerning dairy fans who are used to eating ice cream," said Ben & Jerry's Flavor Guru Colleen Rossell.
Like all Ben & Jerry's flavors, the oat base Non-Dairy line-up will continue to be jam packed full of values led ingredients including Fairtrade certified cocoa, vanilla, coffee and sugar and Open Chain cocoa.
The new Non-Dairy pints will begin shipping now by and will be available in participating scoop shops and in grocery and convenience stores across the United States at an MSRP of $5.99-6.49. To find Ben & Jerry's Non-Dairy products near you, click here.