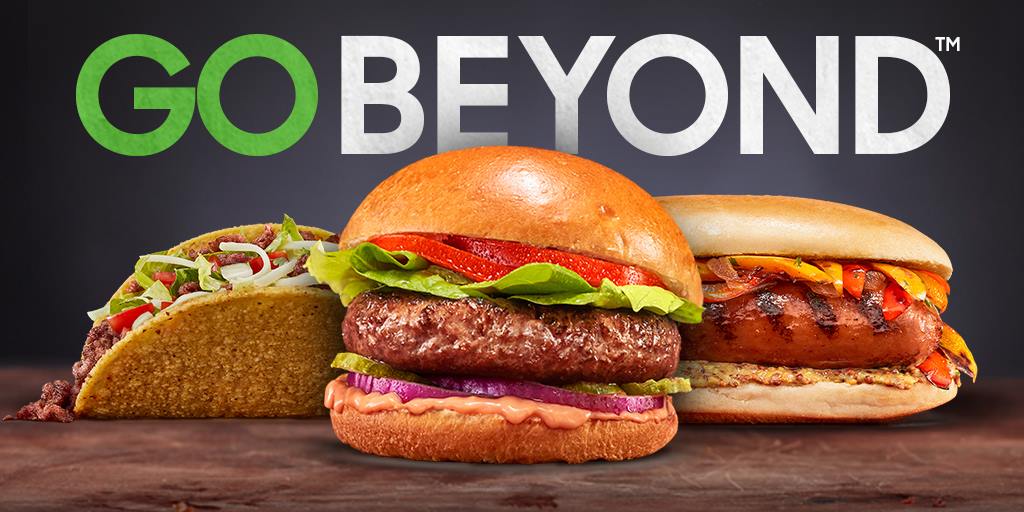 May 15, 2019
Beyond Meat products to be part of home delivery kits
On May 9, 2019 plant-based meal delivery service Fresh n' Lean announced it was introducing Beyond Meat to their menu. Beyond Meat will be part of the company's a la carte section, where a customer can order Beyond Meat patties in bulk or they can order a special plant-based performance meal. Fresh n' Lean's plant-based performance line will roll out this summer and will be athlete tested and approved.
Thomas Asseo, co-CEO of Fresh n' Lean, projected the company will sell 100,000 Beyond Meat patties this year. Asseo said, "We like Beyond Meat because it's one of the very few vegan proteins that not only meets our requirements for taste, but it's also a clean label product that meets our standards for quality."
"The potential market for plant-based 'meat' is limitless, let alone the direct to consumer market. When you add two and two together, the partnership between Beyond Meat and Fresh n' Lean will transform the food industry," the company said in a statement.