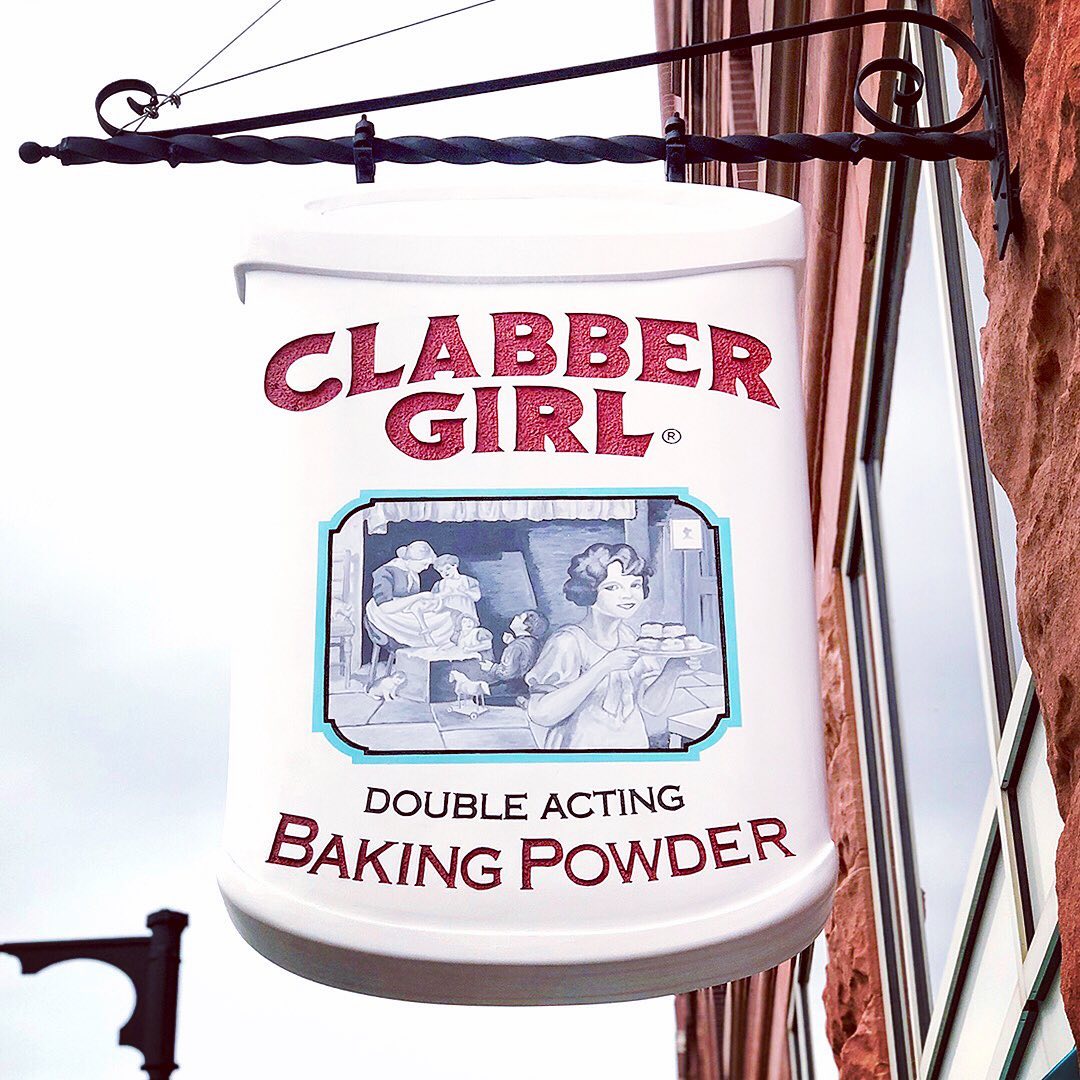 May 16, 2019
B&G Foods acquires Clabber Girl Corporation
On May 15, 2019 B&G Foods, Inc. announced that effective today it has acquired the Clabber Girl Corporation, a leader in baking products, including baking powder, baking soda and corn starch, from Hulman & Company. In addition to Clabber Girl, Clabber Girl Corporation's product offerings include the Rumford, Davis, Hearth Club and Royal brands of retail baking powder, baking soda and corn starch, and the Royal brand of foodservice dessert mixes. B&G Foods expects that the acquired business will generate approximately $70 to $75 million of net sales on an annualized basis.
"We are pleased to announce the addition of Clabber Girl to our portfolio of brands," said Kenneth G. Romanzi, President and CEO of B&G Foods. "This acquisition is consistent with our longstanding acquisition strategy of targeting well-established brands with defensible market positions and strong cash flow at reasonable purchase price multiples. Clabber Girl Corporation is the number one manufacturer of branded retail baking powder and also holds leadership positions in baking soda and corn starch," Romanzi said.
B&G Foods funded the acquisition and related fees and expenses with cash on hand and revolving loans under its existing credit facility.