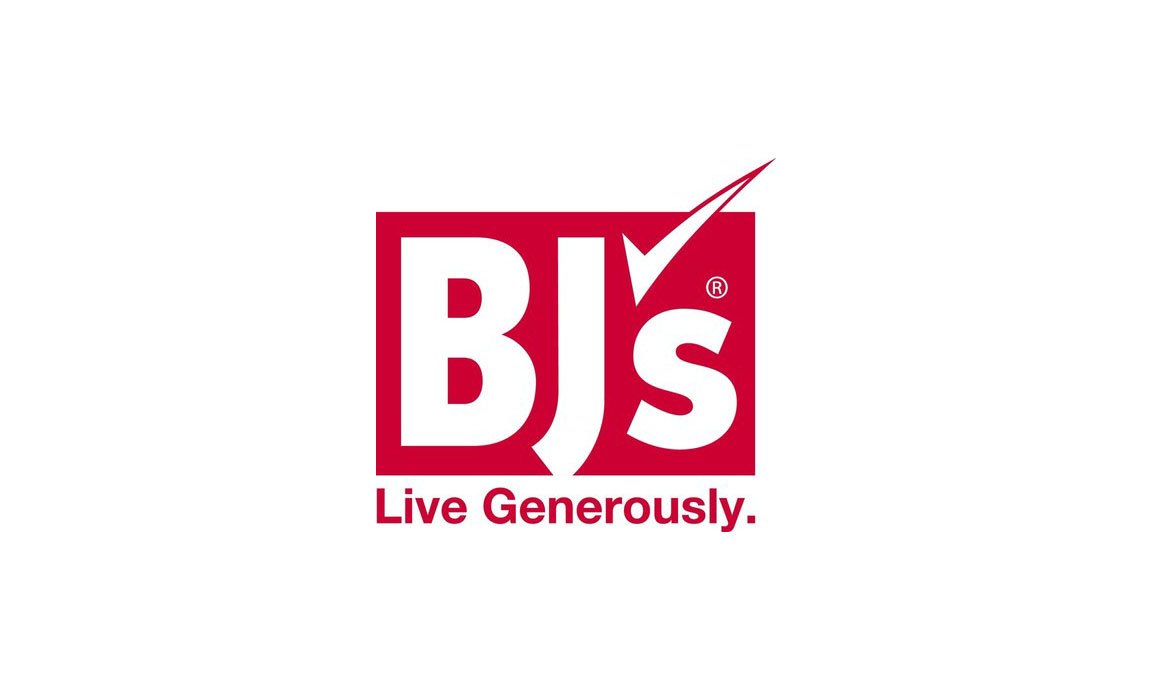 December 1, 2022
BJ's Launches Retail Media Program
BJ's Wholesale Club has launched its retail media program, BJ's Media Edge, using Microsoft PromoteIQ. The program offers brands a comprehensive advertising solution to connect with BJ's members.
"We are thrilled to collaborate with Microsoft and offer brand partners a highly effective, omnichannel approach in order to increase brand exposure to our members," said Rachael Vegas, evp, Chief Merchandising Officer, BJ's Wholesale Club. "This program will continue to provide a tremendous opportunity for brands to drive growth, accelerate new product launches and deliver on their business goals."
BJ's recognizes that retail media is increasingly critical within the modern marketing mix and is committed to a future where advertising and e-commerce thrive together to create the best shopping experience for its members. Early adopters to BJ's Media Edge who have activated a campaign on the Microsoft PromoteIQ platform have seen a significant return on media investments.
"BJ's Media Edge is a meaningful step forward for both our company and our brand partners. We designed this program to leverage the power of first-party data from our highly engaged 6.5 million members," said Monica Schwartz, evp, Chief Digital Officer, BJ's Wholesale Club. "This new program builds upon our existing digital marketing offerings with a customizable solution for brand partners to influence our members at every stage of their purchase journey, all while driving measurable returns."
To learn more about driving business growth and brand engagement within strategic advertising solutions, visit BJ's.