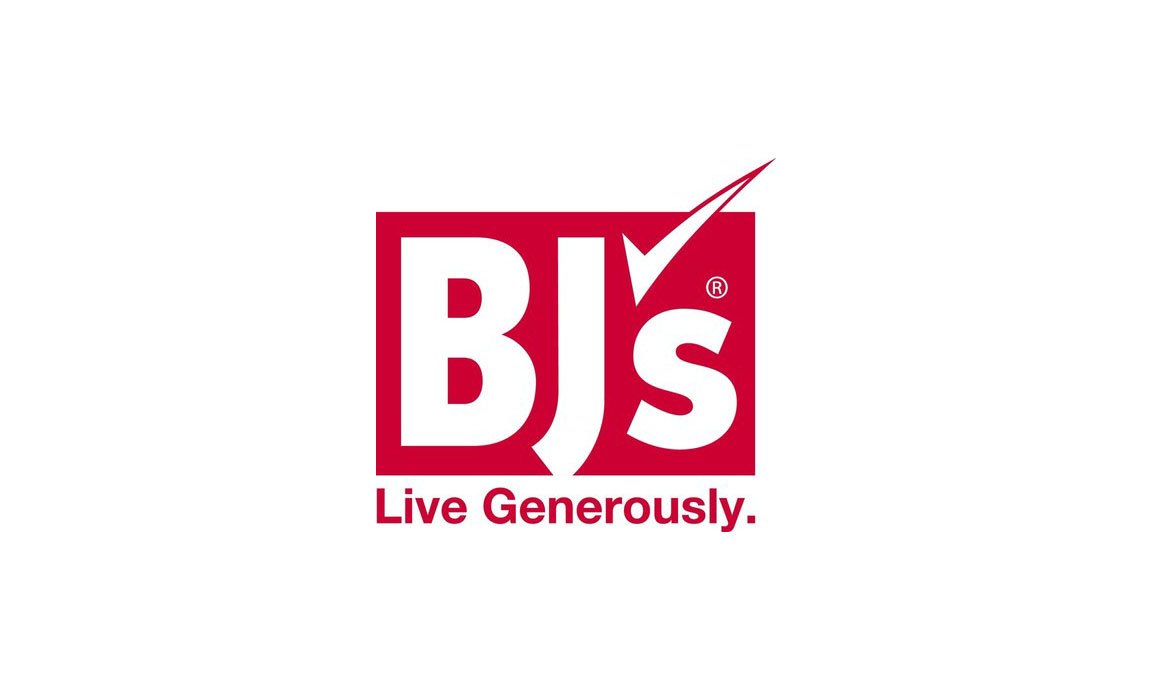 February 9, 2023
BJ's Wholesale Club Announces Change to Board of Directors
BJ's Wholesale Club Holdings, Inc. today announced that Tom Kingsbury has resigned from its Board of Directors effective Feb. 7, 2023. The announcement comes as Kingsbury re-assesses his board commitments in light of his recent appointment as Chief Executive Officer of Kohl's Corporation.
Kingsbury joined the Company's Board in February 2020 and was also a member of the Compensation Committee. "Tom has brought a wealth of retail knowledge and a track record of driving shareholder value which have served as meaningful contributions to our Board and the Company," said Chris Baldwin, Chairman of the Board. "On behalf of our Board and the BJ's management team, we thank Tom for his leadership and counsel over the years and wish him all the best at Kohl's."
Kingsbury said, "The past three years have been an exciting time of growth at BJ's, and it has been a pleasure serving on its Board with my fellow directors. During my tenure, I have watched the management team navigate extraordinary challenges with proficiency and grace, ultimately strengthening the Company at its core. I have confidence in BJ's and its bright future ahead."
The Board intends to identify a new director in due course, in addition to the position recently vacated by Judy Werthauser. The Board regularly evaluates its own makeup, striving for a proper combination of skillsets and diversity of experience and thought to successfully govern the company's execution of its strategic priorities.