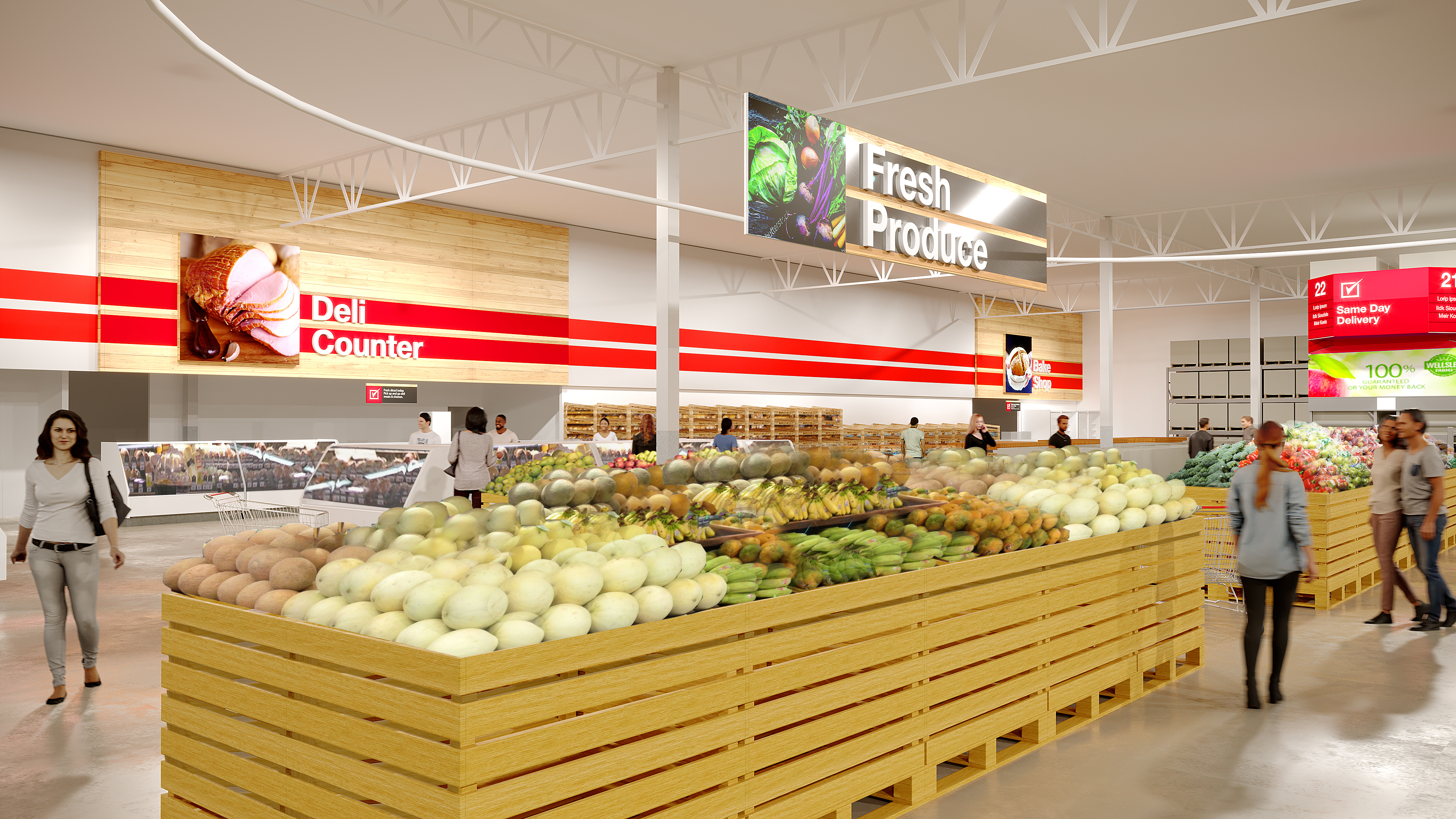 November 27, 2018
BJ's Wholesale Club Expands to Eastern Michigan
BJ's Wholesale Club announced its plan to expand to Eastern Michigan with the opening of two new clubs in 2019. The new clubs and gas stations, located in Madison Heights and Taylor, are anticipated to help Metro Detroit families save about $500 a year on groceries.
BJ's Wholesale Club has a significant presence on the East Coast, operating 216 clubs and 136 gas stations in 16 states. The company is known for fresh food offerings and helping working families save on grocery bills.
The new clubs will feature an extensive selection of prepared foods and a range of convenient services, including buy online pick up in club and digital coupons. The two clubs will bring a significant investment in the area including around 300 new jobs. The project is expected to support up to 1,000 construction jobs. BJ's Wholesale Club is actively searching for sites for additional clubs in the Metro Detroit region.
"We're thrilled to enter such a dynamic market and be a part of Michigan's future," said Christopher J. Baldwin, chairman and CEO of BJ's Wholesale Club. "BJ's is known for helping hard-working families save money, and Metro Detroit is a great fit for our clubs. Our expansion into this market is the result of our new, data-driven model for opening clubs, and we see significant potential in the region. We're ready to serve Eastern Michigan families and bring great career opportunities to the area," Baldwin said.
BJ's two Michigan clubs are expected to open in 2019.