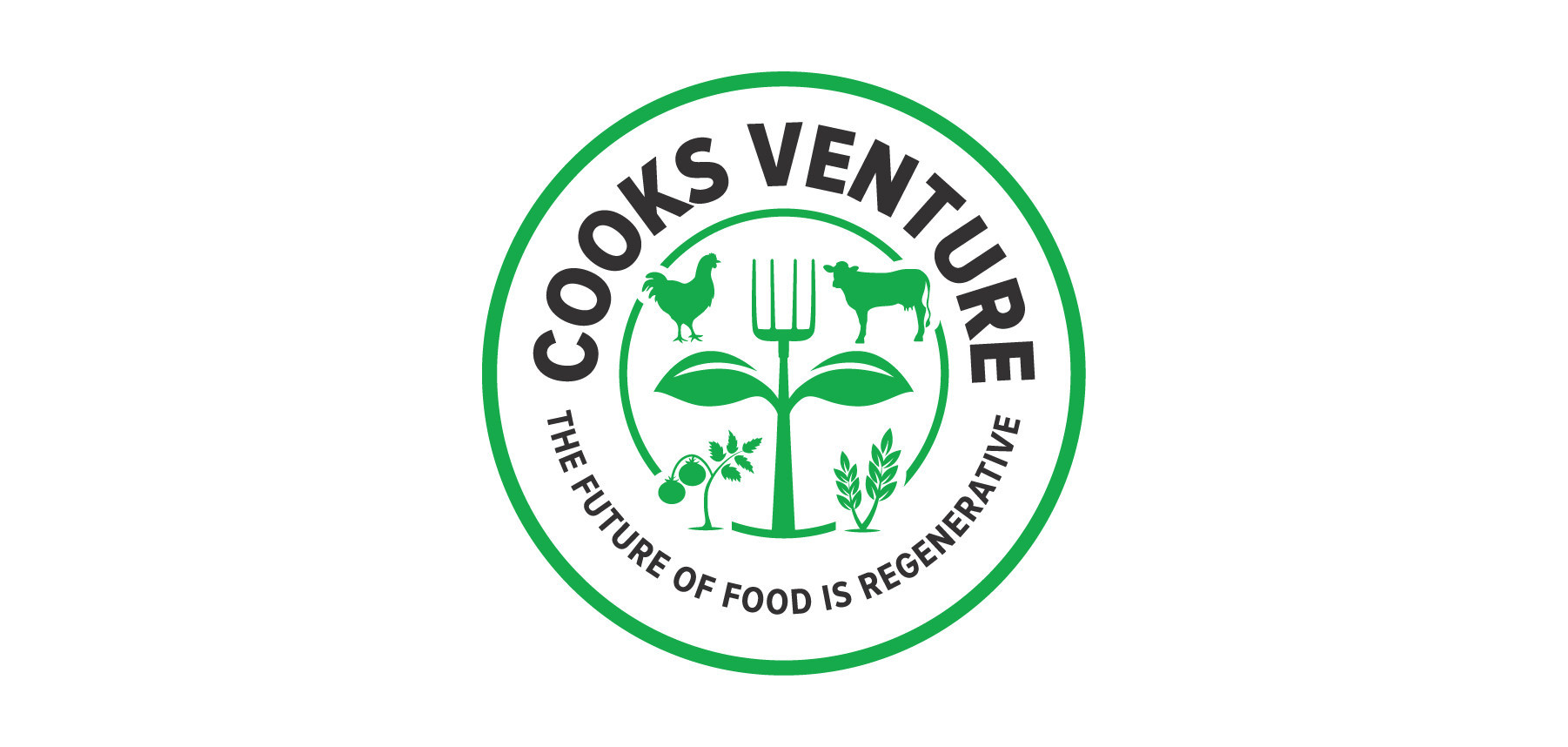 March 20, 2019
Blue Apron founder launches Cooks Venture
On March 19, 2019 founder and former COO of Blue Apron Matthew Wadiak announced the launch of his new food company—Cooks Venture, a next generation company rooted in regenerative agriculture and transparency, today announced its official public launch. The company acquired an 800-acre farm in Arkansas and two large processing facilities in Oklahoma. Cooks Venture also began pre-sale of their pasture-raised, heirloom, slow growth chickens, offering distribution both direct-to-consumer and in-store starting July 2019.
Cooks Venture's goal is to build a better food system with a superior supply chain, starting with the most impactful food—poultry. At Blue Apron, Wadiak developed relationships with more than 250 farmers, ranchers and agronomists and saw an opportunity to improve the food system through better agriculture and lean management. Cooks Venture is founded on the well-documented scientific principle that sequestering 1 percent more carbon in the soil on agricultural lands can reverse climate change.
"Cooks Venture is more than just a food company. There is no longer the option to continue the status quo of industrial agriculture and combat climate change. In order to feed the population and reverse climate change, we must move to regenerative systems. I've spent ten years partnering with thought leaders and scientists to perfect farming methodology and working diligently to regenerate the sources of food consumption," Wadiak said. "We are building better communities through progressive agriculture processes, while allowing consumers to vote with their dollars, to ultimately reverse global warming and create better tasting and healthier food. The research developed during the last decade has helped formalize a truly defining moment in the agriculture industry and we are at the forefront," he said.
Cooks Venture will operate a revolutionized online grocery store, the first to offer high quality food from regenerative agricultural sources, while sequestering carbon. With support from their local community, which includes Gov. Kevin Stitt of Oklahoma, Gov. Asa Hutchinson of Arkansas and prominent animal advocate organizations, Cooks Venture is dedicated to providing the healthiest and most flavorful food, improving our food system and reversing global warming.