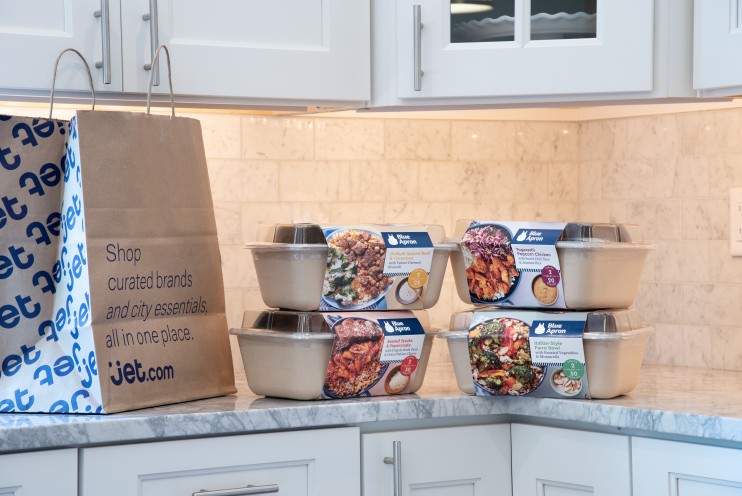 November 15, 2018
Blue Apron to lay off 4 percent of its workforce
On Nov. 13, 2018, New York-based meal kit provider Blue Apron announced that it will lay off 4 percent of its total workforce in a bid to generate annual savings of approximately $16 million in 2019.
"The ways in which consumers access meals for various occasions has evolved rapidly with expanded choice and the continued convergence of online platforms and brick-and-mortar stores. We are taking decisive actions to prioritize our highest-impact opportunities and build a stronger, sustainable business. As a result of these actions now underway, we expect to be profitable on an adjusted EBITDA basis in 2019," said Blue Apron CEO Brad Dickerson. "This included the difficult decision to part ways with valued employees. On behalf of the entire company, I thank these colleagues for their many contributions to the business," Dickerson said.
Blue Apron revealed separately that net revenue had decreased 28 percent year-over-year to $150.6 million in Q3 compared to the same period a year ago, driven primarily by a decrease in customers as the company was more deliberate in its marketing expenses. Blue Apron has decided to retail its meals through channels such as Costco and Walmart's Jet.com.