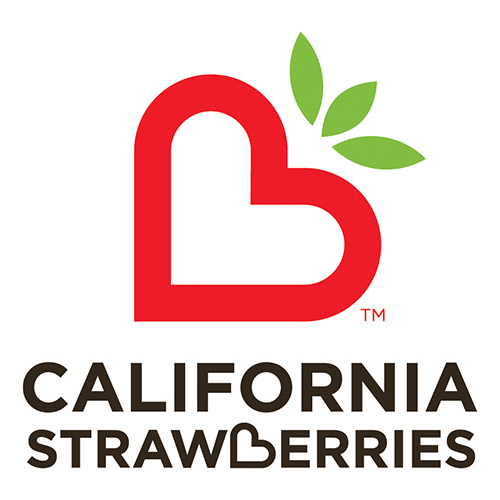 April 10, 2020
California Strawberries Launches 2020 "Snack with Heart" Campaign
The California Strawberry Commission kicked off its 2020 consumer "Snack with Heart" campaign this spring, aimed at connecting the heart of strawberry farmers with the heart of consumers.
Using social and digital media, combined with influencer partnerships and national media outreach, the program is designed to demonstrate the heart behind California strawberry farming, elevate the health benefits of California strawberries and amplify the versatile ways consumers celebrate and love fresh and frozen strawberries throughout the year.
Day in the Life Video Series
Consumers will get a behind-the-scenes look at the heart and passion behind growing nearly 90 percent of the nation's strawberries through a new video series designed to spotlight real stories of California strawberry farmers and farm workers. This series will be accessed via www.californiastrawberries.com and the @castrawberries social media platforms. The site is now also available in Spanish.
#Snackwith♥ Challenge
Designed to tap into the love people have for strawberries, consumers can enter the "Snack with heart" challenges during peak strawberry season which runs April through August. By posting their unique strawberry snacks on Instagram, tagged with #snackwith♥challenge, consumers will have opportunities throughout the summer to win premium prizes, including the end-of-summer cash grand prizes of $1500, $1000, $750.
Elevating Strawberry Health Benefits
The Commission will continue to elevate the health benefits of strawberries throughout the year and promote the latest nutrition research news.
Retailer Outreach 
New this year, is a California Strawberries retail newsletter with key insights to help retailers stay in the know regarding crop forecasting, consumer promotions, category information, nutrition facts and more.
For more information in both English & Spanish visit CaliforniaStrawberries.com and follow California Strawberries on Instagram.