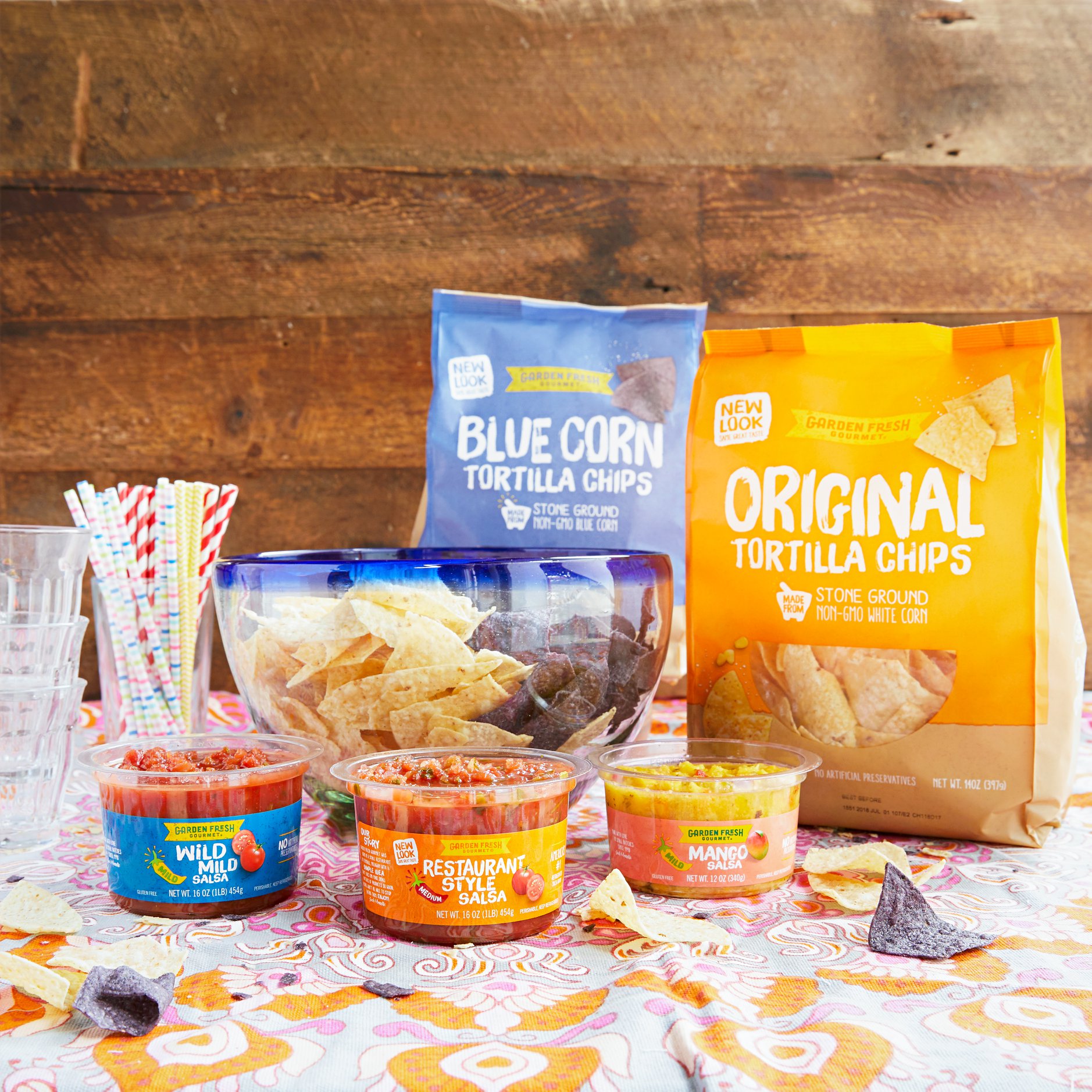 February 27, 2019
Campbell announces earnings, to name Bolthouse and international business buyers by July
Days after Campbell Soup Co. announced the sale of its refrigerated soup plant in Everett, Washington, to an affiliate of the Joshua Green Corp, the company reported better-than-expected adjusted earnings that was given a boost by its $4.87-billion Snyder's-Lance and $700-million Pacific Foods acquisitions in 2017. The company announced net sales were up 24 percent to $2.71 billion, while organic sales were flat.
On Tuesday, the company announced that it expects to name buyers for Bolthouse and its international business by the end of its fiscal year in July.
Reuters reported that Kraft Heinz Co and Mondelez International Inc. were bidding for Campbell's international business, which includes Australian cookie brand Arnott's and Danish baked snacks maker Kelsen Group.