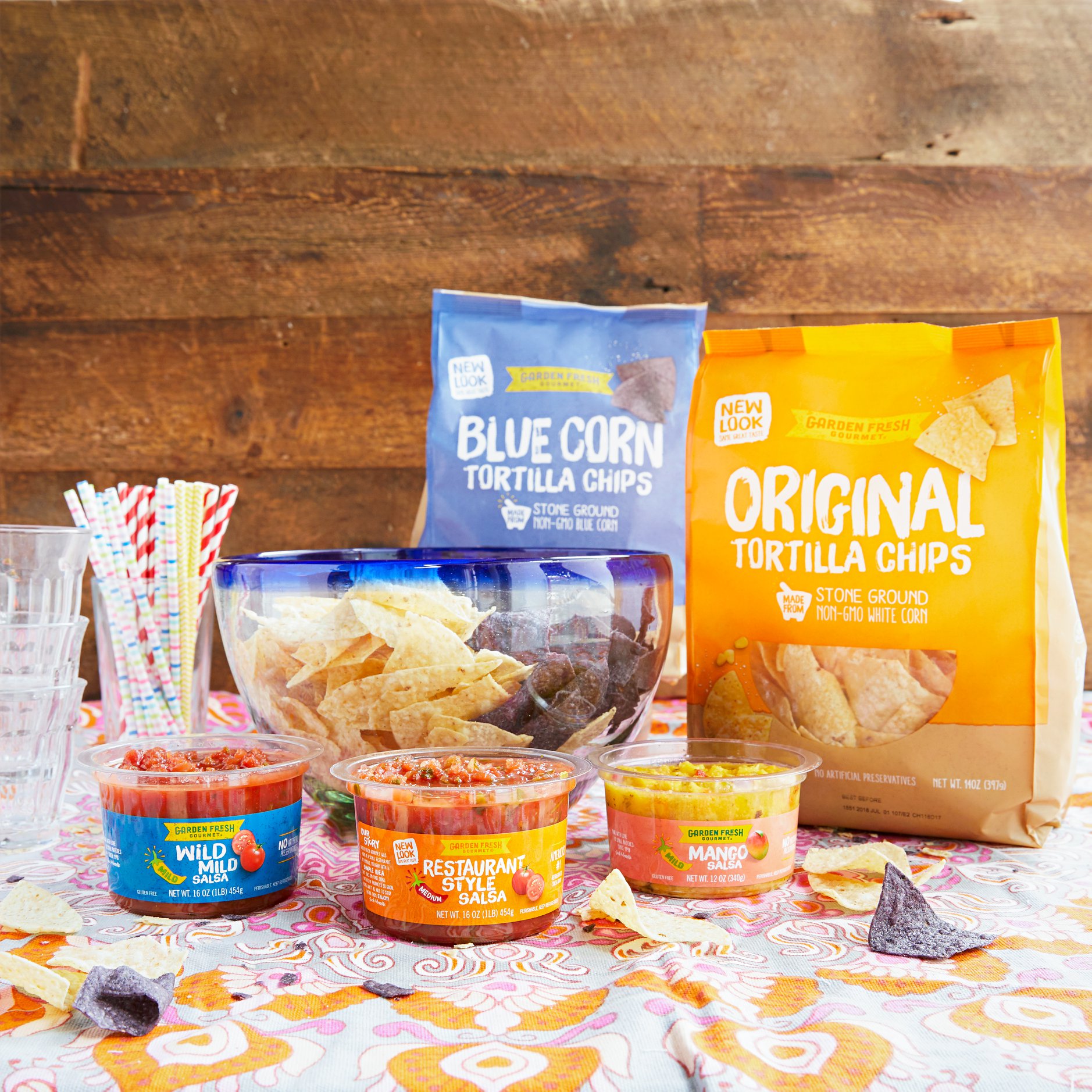 February 22, 2019
Campbell sells Campbell Fresh Plant
On Feb. 21, 2019 Campbell Soup Company announced it had signed a definitive agreement for the sale of its Everett, Washington, refrigerated soup plant to an affiliate of the Seattle-based investment company Joshua Green Corporation (JGC) for an undisclosed amount.
The 225,000 square-foot Everett facility is part of the Campbell Fresh division, which includes Bolthouse Farms and Garden Fresh Gourmet. In August 2018 the company announced it planned to divest its Campbell Fresh and Campbell International businesses to increase the company's focus, significantly reduce debt and strengthen its balance sheet.
JGC has holdings in public companies, real estate and the food industry. The company's portfolio includes Bellingham Cold Storage, Harry's Fresh Foods, Good Food Holdings (Metropolitan Markets and Bristol Farms) and Cuizina Food Company.