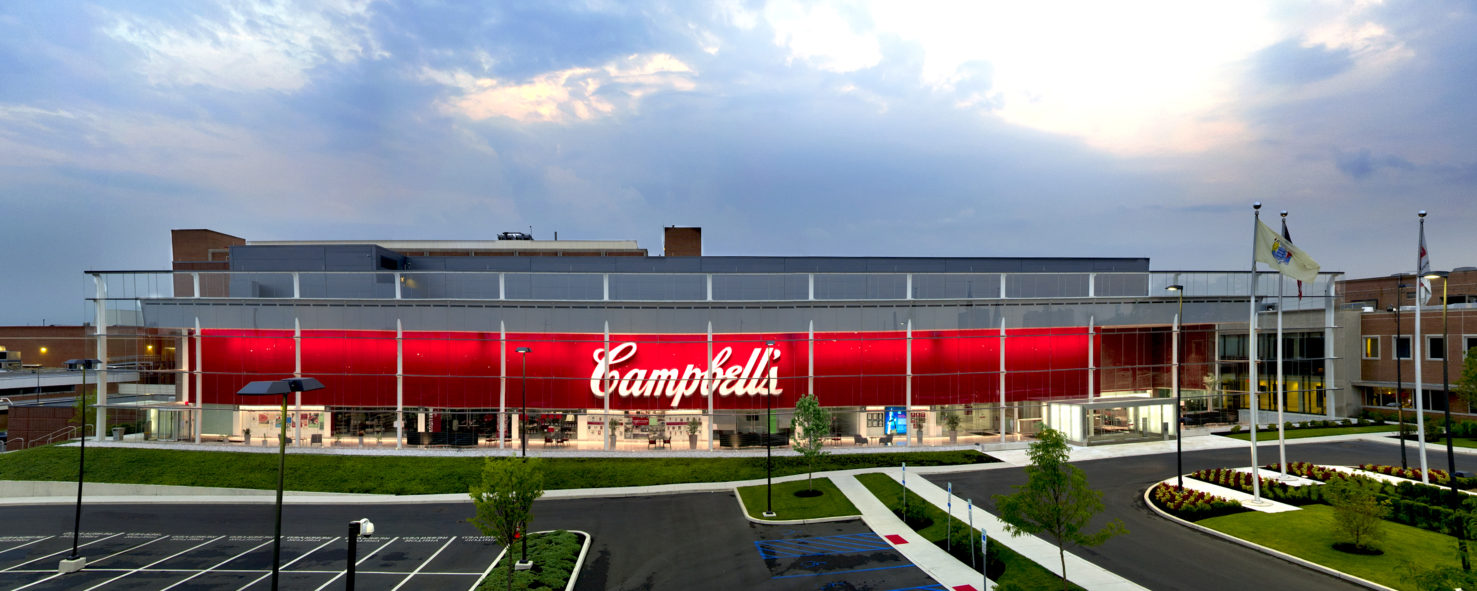 August 30, 2018
Campbell to sell international and fresh units
On Aug. 30, 2018, Campbell Soup Co. released a statement announcing that it planned to sell its international and fresh refrigerated foods units. The decision comes after activist investor Dan Loeb, who holds a 5.56 percent ($300 mn) stake in the company has been putting pressure on the group and called for changes that include the sale of the entire company to a competitor.
Campbell's did not comment on the possibility of selling the company outright, however, divesting itself of its two smaller units to focus attention on its core soups and salty snacks businesses could make it a more attractive acquisition.
Campbell International includes Australian biscuits brand Arnott's that has seen declined sales and the Kelsen Group, as well as manufacturing operations in Indonesia and Malaysia and businesses in Hong Kong and Japan. Campbell Fresh includes Bolthouse Farms, Garden Fresh Gourmet and the company's refrigerated soup business. Bolthouse Farms has not worked successfully for the company that hoped it would help it leverage sales in the better-for-you space. The two businesses put up for sale currently account for a quarter of Campbell's annual earnings with $2.1 billion in sales.
Campbell's interim President and CEO Keith McLoughlin, who took over after the sudden departure of former CEO Denise Morrison said, "Campbell's Board of Directors considered a full slate of strategic options, including optimizing the portfolio, divesting businesses, splitting the company and pursuing a sale. The Board concluded that, at this time, the best path forward to drive shareholder value is to focus the company on two core businesses in the North American market with a proven consumer packaged goods business model. Importantly, the Board remains open and committed to evaluating all strategic options to enhance value in the future."