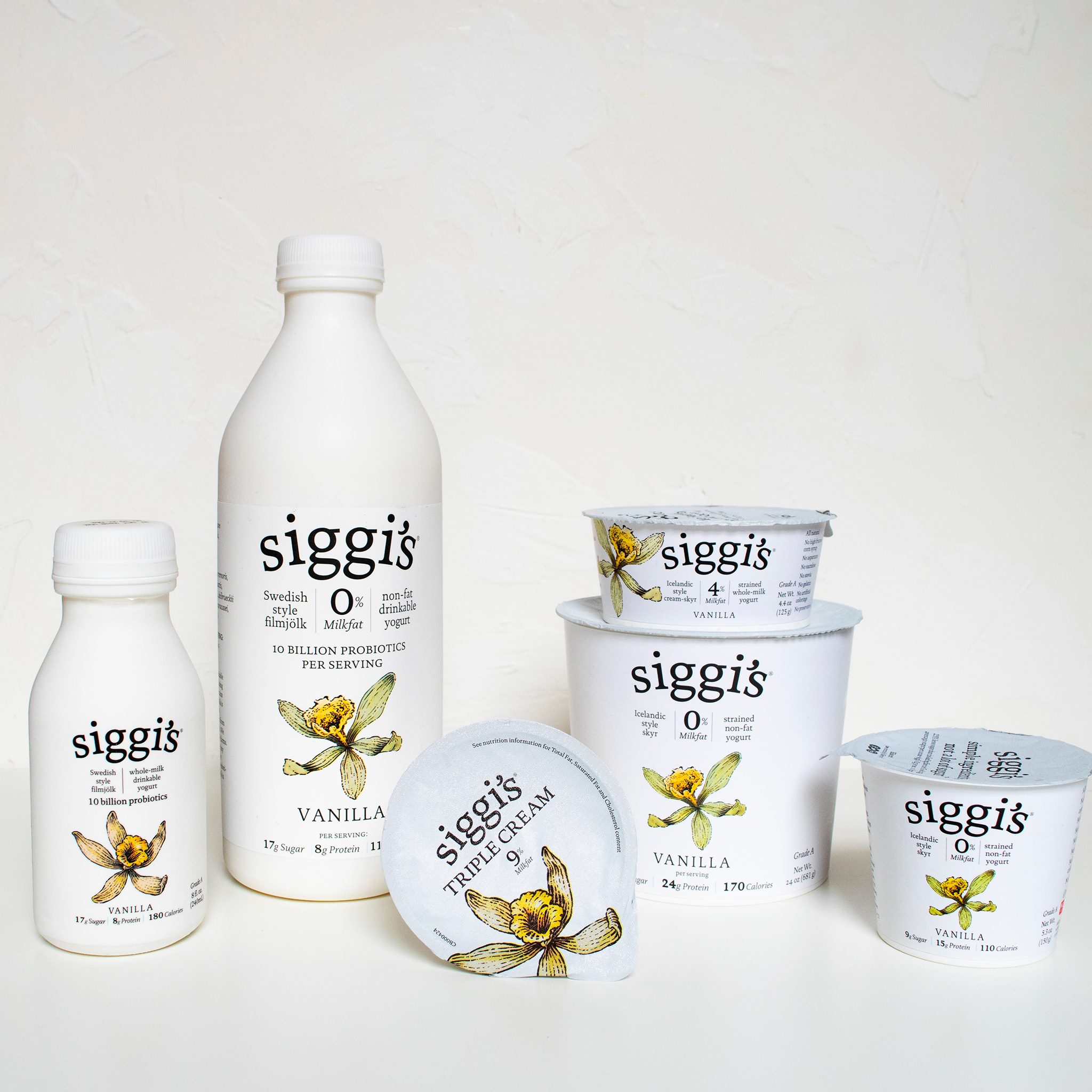 October 5, 2018
Carlos Altschul replace Bart Adams as siggi's new CEO
On Oct. 4, 2018, Icelandic-style yogurt maker siggi's named Carlos Altschul as the company's president and CEO. Altschul replaces Bart Adlam, who left siggi's to pursue another opportunity. Altschul previously worked with organic yogurt brand Stonyfield, where he was vice president of sales. He also has had experience working in senior roles at Danone.
Siggi's founder Siggi Hilmarsson said, "I'm very excited to have Carlos join the team. I've known him for quite some time and know he will be great for siggi's as we continue to grow. Coming from Stonyfield, Carlos knows firsthand the importance of upholding our brand values of clean ingredient labels and lower sugar, the values which have made our brand so highly relevant today. His strong expertise in the yogurt category, both in natural and more traditional classes of trade, is also a great boon to the siggi's team."
Altschul will be responsible for bringing forth new and aggressive go-to-market strategies and innovations, expanding distribution and accelerating brand awareness at siggi's.
"I've admired how siggi's has not only pioneered a new product segment in the category but is also creating the next chapter for the entire yogurt category," Altschul said. "I look forward to working closely with the team to establish a clear vision for what is next, and I am thrilled to be part of a company with such a tremendous growth trajectory," he added.