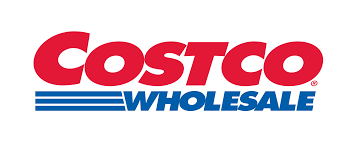 April 13, 2020
Costco to Build 3rd Warehouse in China
Costco is looking to open a new store in Suzhou, China, near Shanghai, according to media reports.
Reuters reported Costco's subsidiary in Suzhou bought land in Suzhou New District last week for more than $20.2 million. Plans include a warehouse store measuring more than 50,000 square meters to be built on the site.
Last summer, Costco opened its first warehouse in China in Shanghai. It also reported a second store in the works in Shanghai's Pudong district.
According to Reuters, Costco's Suzhou subsidiary was established this January.