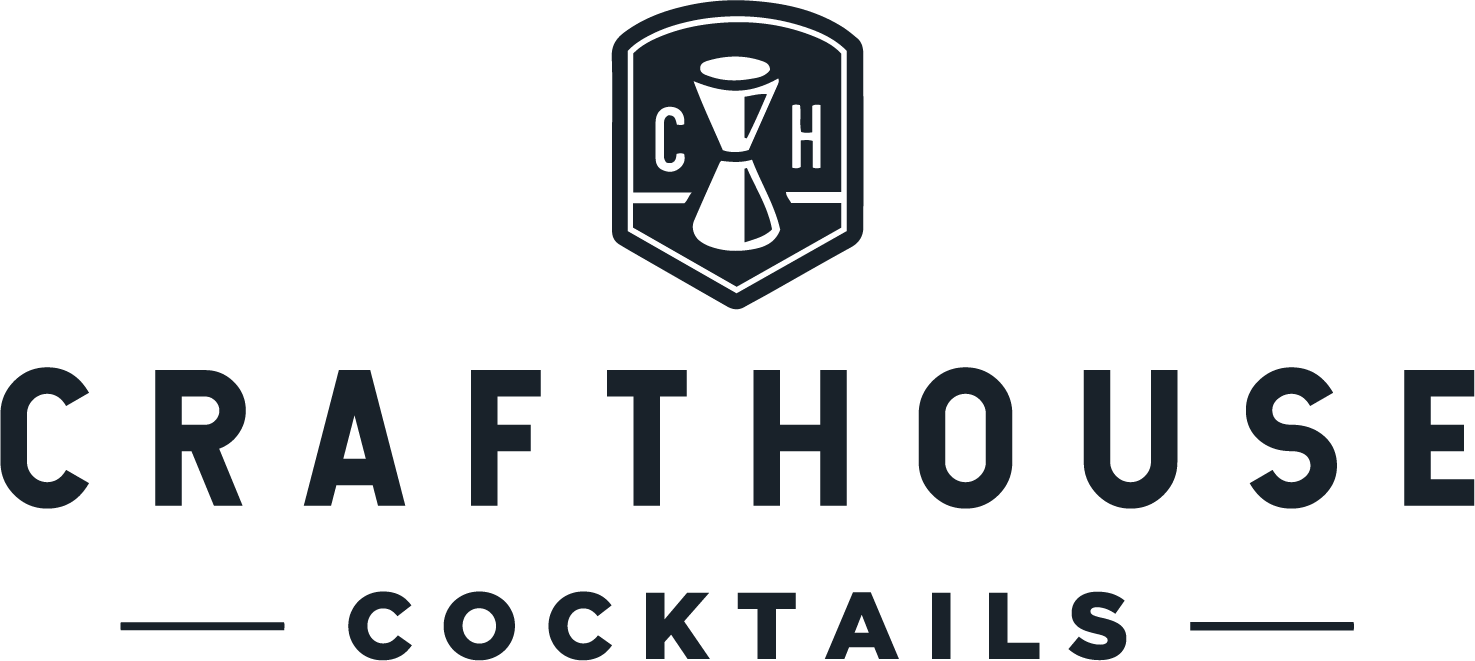 February 7, 2023
Crafthouse Cocktails Launches Highballs
Crafthouse Cocktails, a ready-to-drink (RTD) cocktail brand co-founded by world-champion bartender Charles Joly and bar owner/restaurateur Matt Lindner, has debuted two new highballs: Gin & Tonic and Vodka Soda. They join the brand's award-winning roster of cocktails that use small-batch craft spirits in place of malt base, all-natural ingredients and zero excess sugar, in addition to eco-conscious, recyclable packaging.
The Gin & Tonic features a premium custom gin distilled by a craft producer in Chicago according to Joly's specifications. Originally created for Crafthouse's Southside cocktail, it's a classic, London Dry style gin with a balance of four traditional botanicals: juniper, coriander, cardamom and lemon peel. They use real, whole spices and peels each time the gin is distilled, not flavor extracts. They complement the custom gin with real tonic, which must contain quinine, providing a hint of bitterness plus some notes of spice, citrus and a touch of sweet. A splash of real lime juice and the optimal level of carbonation complete the equation for the perfect Gin & Tonic.
The vodka soda uses premium vodka, perfectly carbonated seltzer water and a squeeze of real lemon juice for a simple and refreshing serve.
The new releases are best served well-chilled or poured over ice with your favorite garnish. The Gin & Tonic is 10 percent ABV and the Vodka Soda is 7.5 percent ABV. They are currently available in Colorado, New York, Wisconsin and California at select retailers and on Reservebar and Crafthouse Cocktails' website shipping to AR, AZ, CA, CO, CT, DC, OK, FL, ID, LA, NE, NM, MO, MT, NH, NV, ND, WA and WY. The suggested retail price is $5.99 per single can (375ml).