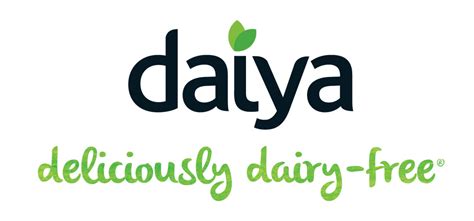 February 17, 2022
Daiya Plant-Based Cheeze Shreds Receives 'Product of the Year' Nod
Daiya has earned "2022 Product of the Year" honors in the Plant-Based Food category for the entire line of Daiya Cutting Board Shreds. Product of the Year is the largest consumer-voted award for product innovation, determined by 40,000 American shoppers through a national survey conducted by consumer research organization Kantar.
Daiya's plant-based Cutting Board Shreds are made with chickpea and free from dairy, gluten, soy and peanut. The shreds are available in seven flavors, including two first-to-market 4 cheeze blends—Mexican 4 Cheeze Style Blend and Italian 4 Cheeze Style Blend.
"We're honored to have edged out other plant-based food brands to earn the top spot as awarded by consumers themselves," said Dan Hua, vice president of marketing at Daiya. "As pioneers in the increasingly competitive plant-based food space, we take pride listening to our consumers to help support our innovation efforts so we can continue delighting current Daiya fans, vegans, plant-based explorers and all others simply looking to discover exciting new products."
Daiya's line of dairy-free cheeze shreds and other plant-based products are available at Kroger, Sprouts, Target and most grocery stores and natural food retailers across the US and Canada. Daiya's products are non-GMO Project Verified, certified plant-based and certified gluten-free (GFCO).
To learn more about Daiya's plant-based cheeze shreds and where to buy them nearby or online, click here. For further information about the 2022 Product of the Year winners, click here.