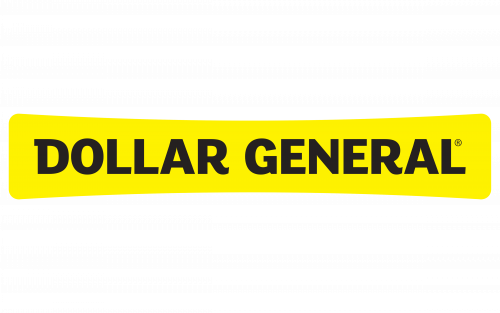 October 26, 2023
Dollar General Announces Added Savings in Time for the Holidays
Dollar General has announced planned promotions and discounts slated to run through the holidays. The sales events are designed to help customers further stretch their dollars, from trimming the home and gifts, to cleaning, meal prep and more.
"Decked Out in Deals is our way of offering added savings this holiday season that extend beyond our everyday values," said Emily Taylor, Dollar General's Executive Vice President and Chief Merchandising Officer. "In addition to significant discounts and weekly three-day DG Deal Days sales events on both seasonal and everyday items, the DG app provides added perks including digital coupons, DG Cash Back, personalized offers and early access to new products and deals to help shoppers save even more on their purchases, especially as we approach the holidays."
Highlights of weekly DG Deal Days include select items for buy one, get one (BOGO) free; 20 percent to 50 percent off sales events and more.
Though not a grocer, Dollar General recently announced a 'Food First' initiative that includes an investment in DG's private brand, Clover Valley and an expansion of fresh produce, which is currently available in more than 4,400 stores. In addition to three-day weekend savings events (Thursday – Saturday) in November and December, DG will be offering recipe-centric Thanksgiving bundle deals beginning in November that include discounts on select ingredients for green bean casserole, sweet potato casserole and pumpkin pie. In December as part of the DG Deal Days, the retailer will offer additional markdowns on holiday-centric foods including buy one, get one 50 percent off offers.
As December approaches shoppers will enjoy everyday values of only $1 including ornaments, holiday décor, gift wrapping supplies, toys, stocking stuffers, candy, arts and craft supplies and more, which will be joined by even more three-day DG Deal Days events through Dec. 23. DG has debuted digitally immersive holiday and toy landing pages for the holidays, giving customers a more enhanced online experience with engaging content, video, shoppable links and interactive guides.
Customers can preview new sales and promotions in the Company's weekly ad on DG and within the DG app.