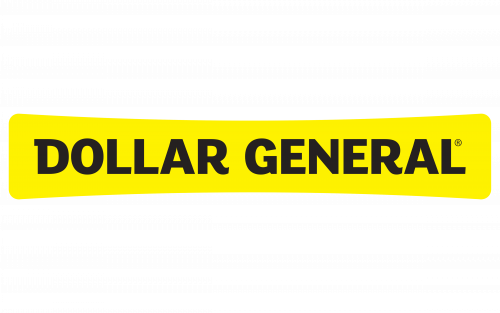 October 16, 2023
Dollar General Corporation Board of Directors Appoints Todd Vasos as CEO
Dollar General Corporation announced Todd Vasos, current Board member and former Chief Executive Officer (CEO), has been appointed CEO effective today. Vasos, who previously served as Dollar General's CEO from June 2015 to November 2022, has agreed to return to lead the Company for the foreseeable future. He will remain a member of the Board of Directors, a role he has held since 2015. Vasos succeeds Jeff Owen, whose separation from the Company and resignation from its Board is effective today.
"The Board has tremendous respect for Jeff and greatly appreciates his many contributions to the Company, especially during his long tenure leading our retail operations," said Michael Calbert, Chairman of Dollar General's Board of Directors. "However, at this time the Board has determined that a change in leadership is necessary to restore stability and confidence in the Company moving forward."
"Dollar General has operated from a position of strength for nearly 85 years, and the Board believes Todd is the right leader to refocus the Company's strategic direction and priorities to stabilize the business," continued Calbert. "Since Todd's retirement in April, he has remained active as a member of our Board and is acutely aware of the challenges facing our business and the industry more broadly. We are confident Todd's deep expertise and familiarity with Dollar General, as well as the strong relationships and respect he has maintained with our executive team, will support a seamless transition."
"I am honored to be rejoining Dollar General at this pivotal time for our Company," said Vasos. "I look forward to getting back to work with the broader team as we strive to return to a position of operational excellence for our employees and customers and deliver sustainable long-term growth and value creation for our shareholders."
During Vasos' seven years as CEO, he led the Company through a period of significant transformation, accelerated growth and innovation. Under his leadership, Dollar General expanded its store base by approximately 7,000 stores, added nearly 60,000 net new jobs, increased annual sales revenue by more than 80 perent and more than doubled its market capitalization to approximately $58 billion. DG was named to Fortune Magazine's World's Most Admired Companies List in 2020 and 2022; Forbes' Top 25 Responders to Covid-19 Pandemic in 2020; Mass Market Retailers' Retailer of the Year in 2019 and 2020 and recognized by the Human Rights Campaign Foundation's Corporate Equality Index for its workplace inclusion efforts in 2020, 2021 and 2022. Vasos was named a Most Admired CEO by Nashville Business Journal in 2021.
Vasos joined Dollar General in 2008 as Executive Vice President, Division President and Chief Merchandising Officer and was promoted to Chief Operating Officer in 2013. He was named CEO and joined the Company's Board in June 2015. His first tenure as CEO concluded in November 2022, at which time he transitioned to the role of Senior Advisor prior to his retirement from the Company in April 2023. Before joining Dollar General, Vasos served in leadership positions with Longs Drug Stores Corporation, Phar-Mor Food and Drug Inc. and Eckerd Corporation. Vasos has served as a director of KeyCorp since July 2020.