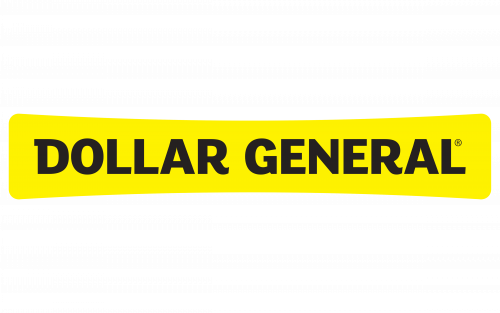 September 1, 2023
Dollar General Promotes Rod West
Dollar General today announced the promotion of Rod West to executive vice president of global supply chain effective Sept. 1, 2023. West will lead the Company's distribution center operations, transportation, supply chain modernization and its private fleet. West most recently served as DG's Senior Vice President of Distribution.
"Rod is an outstanding leader who will continue driving Dollar General forward through his considerable internal knowledge and experience on our supply chain team," said Jeff Owen, Dollar General's CEO. "I am confident his leadership and expertise will further benefit Dollar General's business, customers and communities."
West joined Dollar General in 2005 as vice president of process improvement and led supply chain, finance, merchandising, marketing and store operations initiatives during the past 18 years. Notably, West formerly served as the vice president of perishables growth and development from 2019 to 2021 where he strategically led the DG Fresh initiative from ideation to full implementation.
Prior to joining Dollar General, West held roles of increasing responsibility within the retail and consumer products consulting practice at Kurt Salmon Associates. He holds bachelor's degrees from Clark Atlanta University and from Georgia Tech, as well as a Master of Business Administration from the Goizueta School of Business at Emory University. Additionally, West serves on the Board of Directors for the Dollar General Literacy Foundation and is a former executive sponsor of the Company's African American Employee Resource Group.
Today, Dollar General's DG Distribution network consists of 31 distribution centers, which employ more than 15,000 individuals.