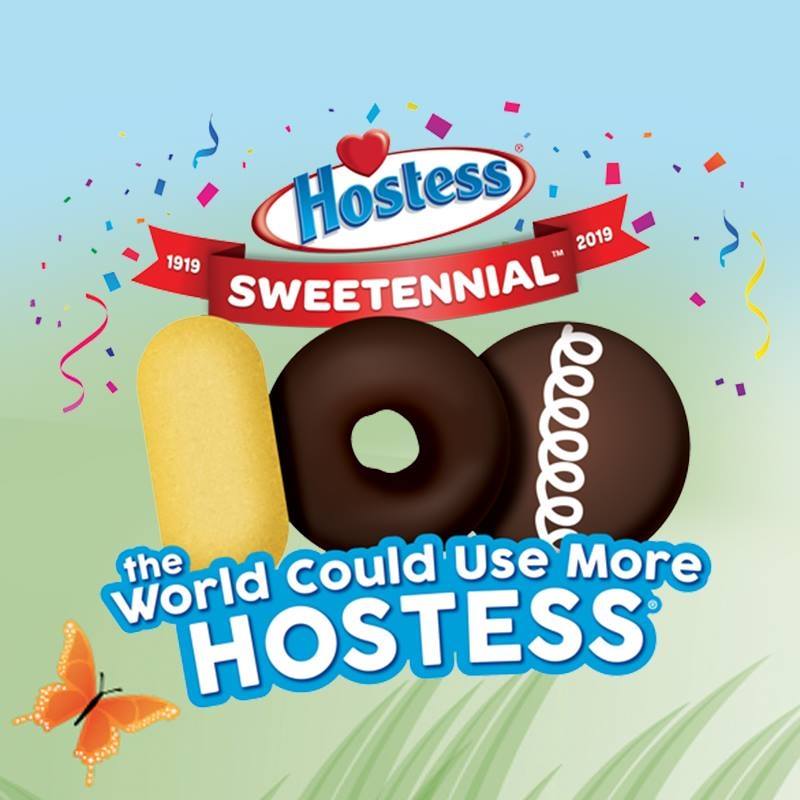 April 16, 2019
Ferrara Candy Company's Chad Lusk Joins Hostess Brands as Chief Marketing Officer
On April 11, 2019 Hostess Brands announced Chad Lusk, a former senior executive with Chamberlain Group and Ferrara Candy Company, had joined the company as Senior Vice President and Chief Marketing Officer. Lusk will be responsible for overall profitable brand growth and oversee consumer insights, analytics, brand strategy, innovation and serve on the executive leadership team. He will reporting to CEO Andy Callahan. Hostess also announced it will open a new corporate office in Chicago to serve as its new hub for marketing and category management. Corporate headquarters will remain in Kansas City, MO.
"Chad is a dynamic and deeply experienced brand marketing executive whose leadership, insights, market expertise and creative approach will be invaluable as we move into this next stage of development for the Hostess brand," said Callahan. "At the same time, relocating our category sales and marketing functions to Chicago creates the opportunity to tap into the region's deep pool of food marketing talent and further strengthen our capabilities in these critical areas as we continue to grow," he said.
"I am thrilled for the opportunity to work with the Hostess leadership team, associates, agency partners and customers to continue to elevate an already iconic brand that enjoys a special emotional connection with consumers," said Lusk. "As Hostess celebrates its 100th birthday and looks ahead to its next century, we see tremendous potential to further invest in and leverage consumer insights, robust innovation capabilities and targeted marketing to build on the momentum and drive our next exciting phase of growth," he said.