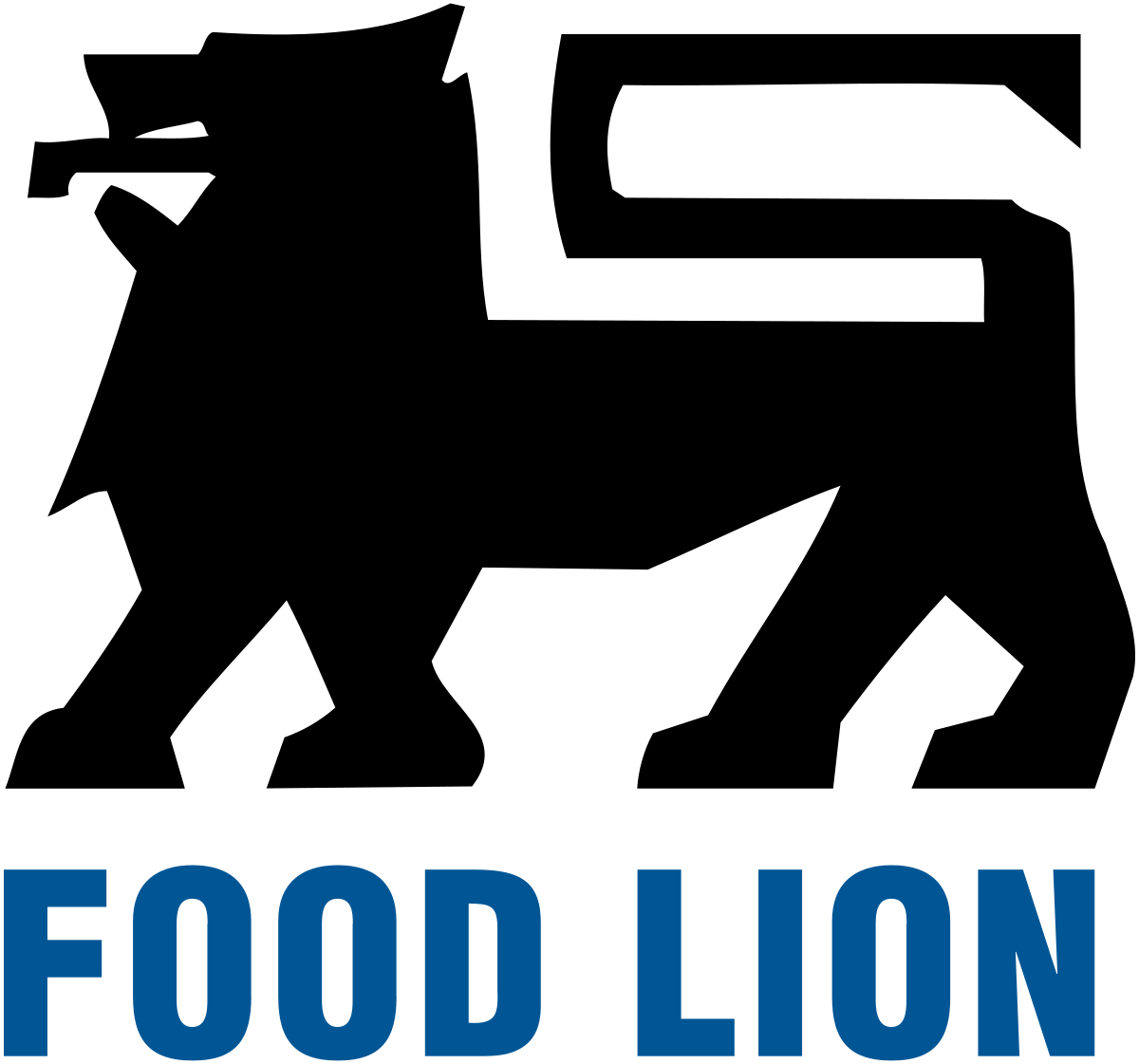 July 17, 2019
Food Lion Creates New Shopping Experience for Local Customers
Starting July 17, Food Lion, a business dedicated to fighting hunger in local South Carolina communities for more than 43 years, is launching their new and improved shopping experience. The initial project started with a $158 million capital investment, which Food Lion used to remodel about 80 percent of the company's 1,000 grocery stores. The remodel and investment provided an additional 2,000 associate positions to open. However, the most anticipated part of this investment is the walk-in produce coolers designed to keep the produce fresher for a longer period of time. While only six stores will be providing these coolers, all newly remodeled Food Lion stores will give customers an easier checkout and convenient shopping experience.  
The expansion adds more local produce, product variety, natural and organic options and a greater selection of fresh produce and meat. Alongside these additions Food Lion will provide easier and affordable meal selections for families along with a broader selection of "grab-and-go" meals. The stores will have new signs and grouping of products, making it easier to locate certain brands. 
Food Lion is strongly dedicated to fighting hunger and holds a mission based on the idea that no one should have to choose between buying food and paying for rent. In honor of this mission, Food Lion will be donating two trucks to local food banks to help feed families in need through a partnership with Harvest Hope Food Bank in Columbia and Lowcountry Food Bank in Charleston, SC.