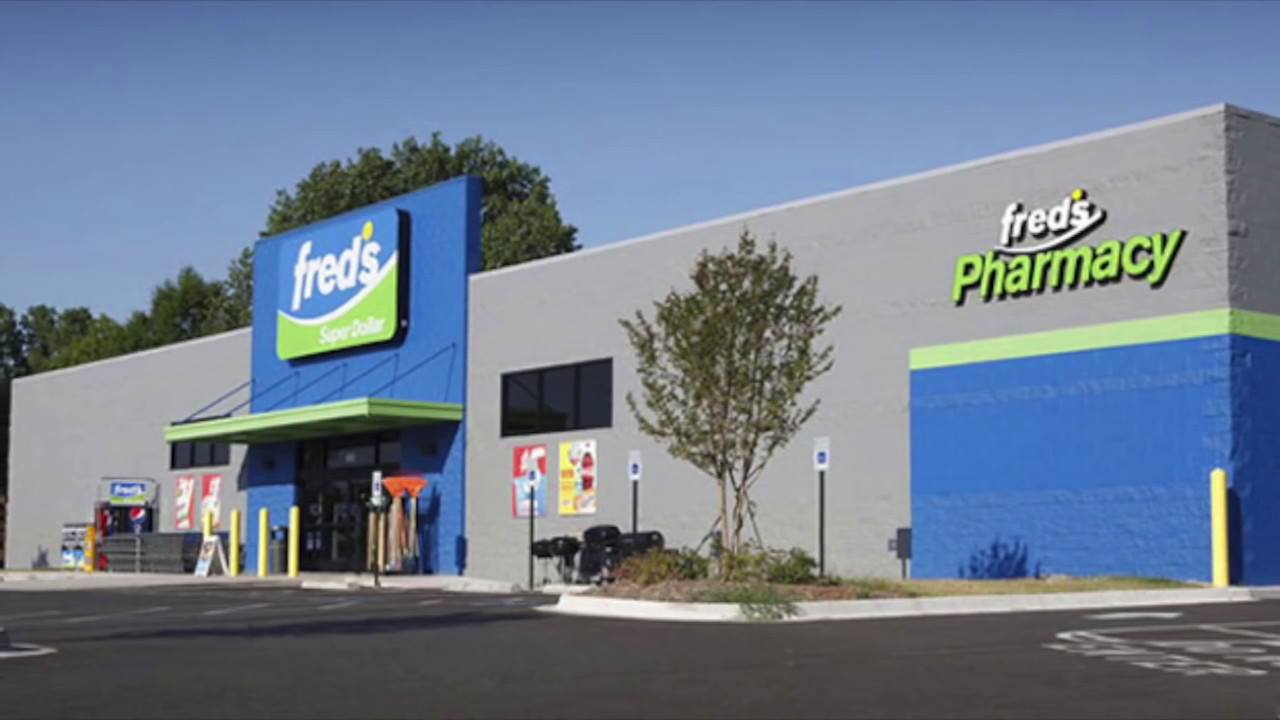 May 17, 2019
Fred's Inc. to close 104 additional stores
On May 16, 2019 Fred's, Inc. announced it will begin closing an additional 104 underperforming stores as part of an ongoing effort to rationalize its store footprint.  
The company announced that the decision to close additional underperforming stores follows a continued evaluation of their store portfolio, including historical and recent store performance and the timing of lease expirations, among other factors. Liquidation sales at the 104 stores designated for closure will began with immediate effect while the other Fred's Inc. stores will remain open.
Fred's CEO Joseph Anto said, "These additional store closures are a difficult, but necessary step in the continued restructuring of Fred's."
Fred's intends to close all 104 impacted stores by the end of June 2019. The company also announced that it has entered into a forbearance agreement and amendment with its lenders under the Company's revolving credit facility, as described in more detail in a Form 8-K filed with the Securities and Exchange Commission.