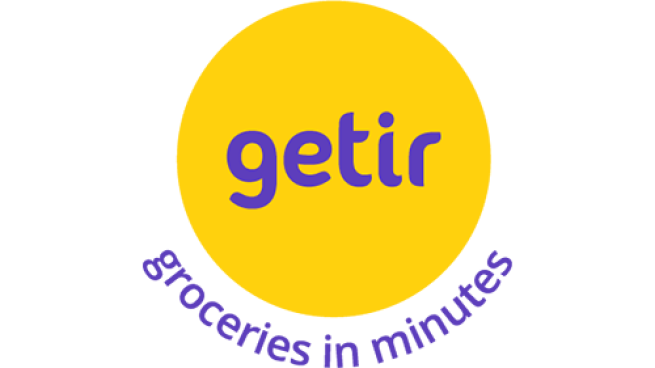 December 12, 2022
Getir, the World's First Ultrafast Grocery Delivery Company, Acquires Gorillas
Getir, the pioneer of ultrafast grocery delivery, has today announced that it has acquired Berlin-based on-demand delivery company Gorillas. This move underscores how Getir leads consolidation in this sector.
Getir was founded in 2015 as the world's first ultrafast grocery delivery service and operates in nine countries across three continents. Pioneering the sector with its model of delivery in minutes, the company became Europe's first grocery delivery decacorn earlier this year.
"Markets go up and down, but consumers love our service and convenience is here to stay. The super fast grocery delivery industry will steadily grow for many years to come and Getir will lead this category it created seven years ago" says Nazim Salur, founder of Getir.