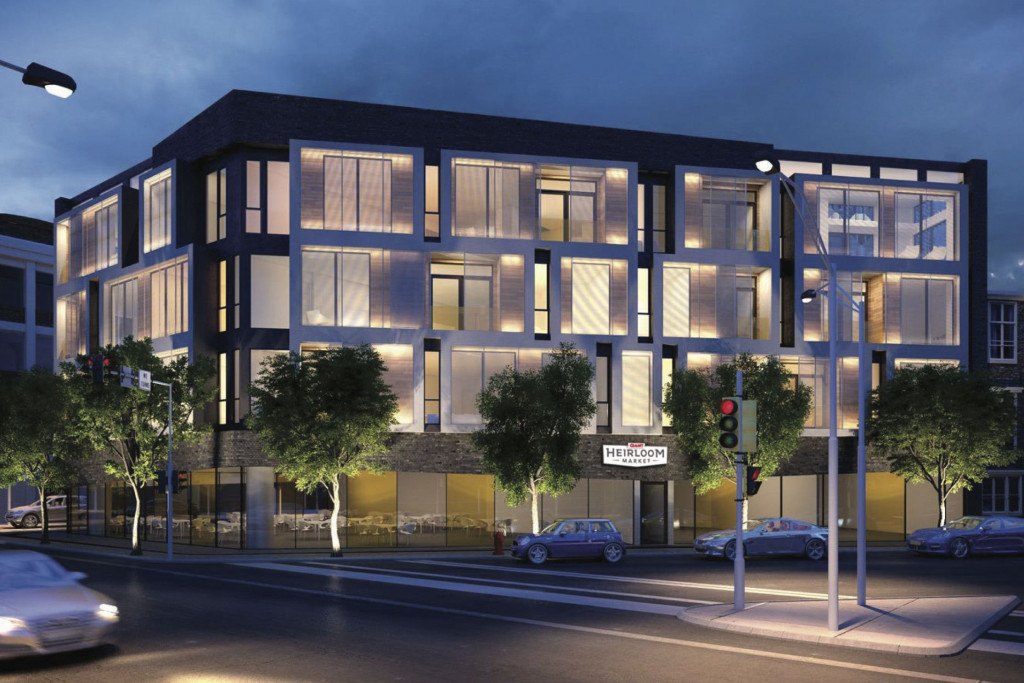 January 12, 2019
Giant Food to open first Giant Heirloom Market
On Jan. 11, 2019, Giant Food Stores announced plans to open the first Giant Heirloom Market on Friday, Jan. 25 at 7 am. The new store concept that is specifically targeted at urban neighborhoods, will be located in Graduate Hospital, Philadelphia.
"We've had the privilege of getting to know our Graduate Hospital neighbors and they are the true inspiration for our new store," said Angel Cordero, a 20-year grocery veteran, has been appointed store manager. "I am thrilled to soon officially open the doors to GIANT Heirloom Market and I'm sure our neighbors will be just as excited to experience a store that connects them to real food, where every trip will inspire them to eat better – and for less," Cordero said.
The new store occupies 9,500 square feet and offers a selection of high-quality, fresh, local, seasonal and flavor-focused essentials and organic private brand Nature's Promise. It will also have offerings from Philadelphia-area food suppliers such as High Street on Market, Isgro Pastries, One Village Coffee and Sarcone's Bakery.
The store will feature an onsite produce chef to encourage customer exploration and to cut fresh vegetables and fruit on demand. Customers will be able to choose from a variety of plant-based foods, local breads, kombucha on tap, and create their own olive oil and vinegar blends with flavors of their choice, at a do-it-yourself station.
"Our new Giant Heirloom Market is as unique and special as the neighborhood it serves, the direct result of our close collaboration with the local community it will soon be serving," said Giant Food Stores president Nicholas Bertram in an earlier press release.