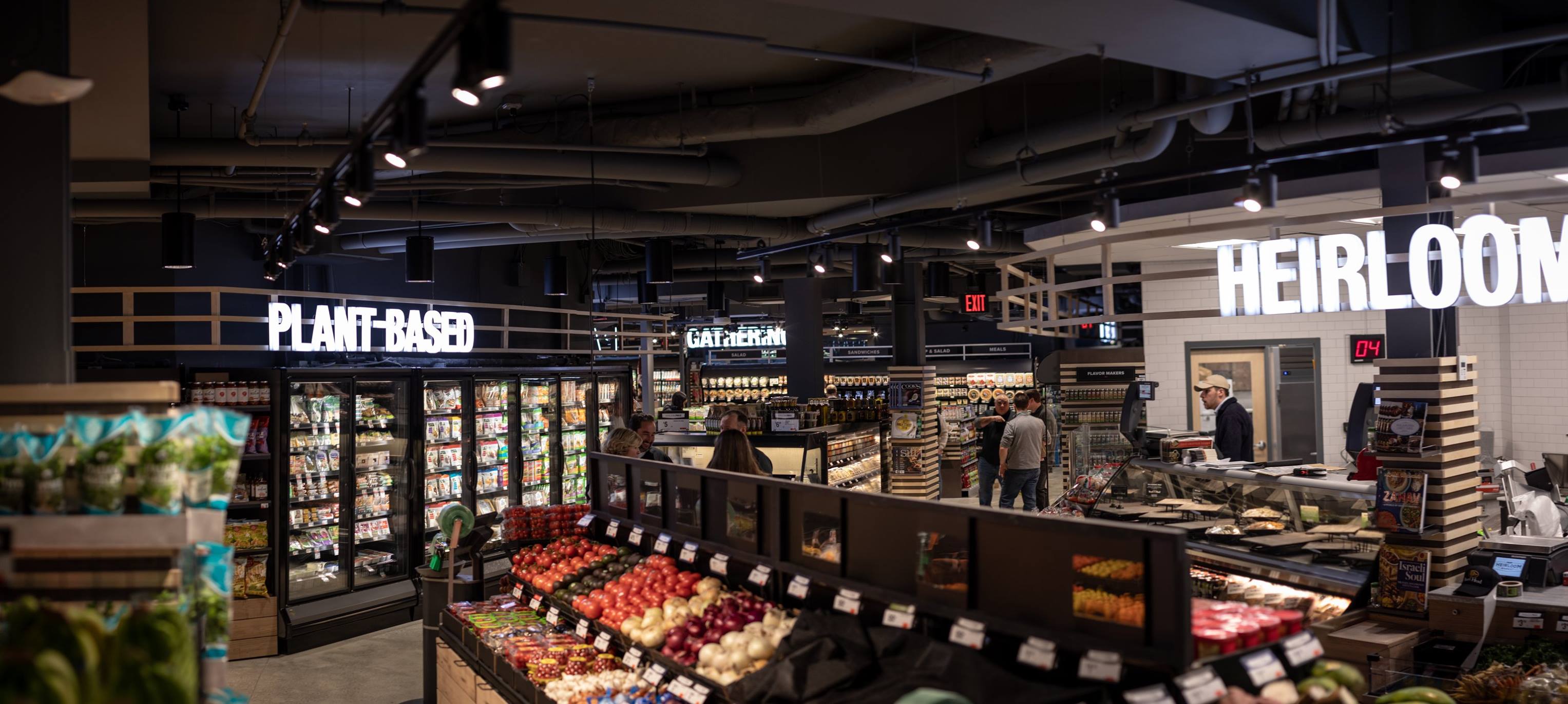 February 6, 2019
Giant Heirloom Market to open three stores in Philadelphia
On Feb. 6, 2019 Giant Food Stores announced it will expand its strategic growth in the of Philadelphia by opening three more GIANT Heirloom Market stores in 2019. The move comes after the company's successful first location of an urban store concept in the Graduate Hospital area. GIANT Heirloom Market stores announced it will bring a format and assortment specially curated for each unique Philadelphia neighborhood of University City, Northern Liberties and Queen Village, with local vendor partnerships lending authentic and familiar flavors.
The University City store at 3401 Chestnut Street, situated between Drexel University and the University of Pennsylvania will be the first to open in summer, followed by a store in Northern Liberties at 1002 North Second Street and one in Queen Village at 201 South Street by the end of 2019. The addition of these new stores will give Giant Heirloom Market five locations within the city limits.
"GIANT Heirloom Market is the next chapter in our innovative growth story. The response to our first location in Graduate Hospital has exceeded our expectations and we couldn't be more excited about the future of our GIANT Heirloom Market brand," said Nicholas Bertram, president of GIANT Food Stores. "Equally as important, today's news also supports GIANT's commitment to the city of Philadelphia and the people who call it home. We can't wait to introduce our GIANT Heirloom Market concept to more of the city's unique and treasured neighborhoods," Bertram said.