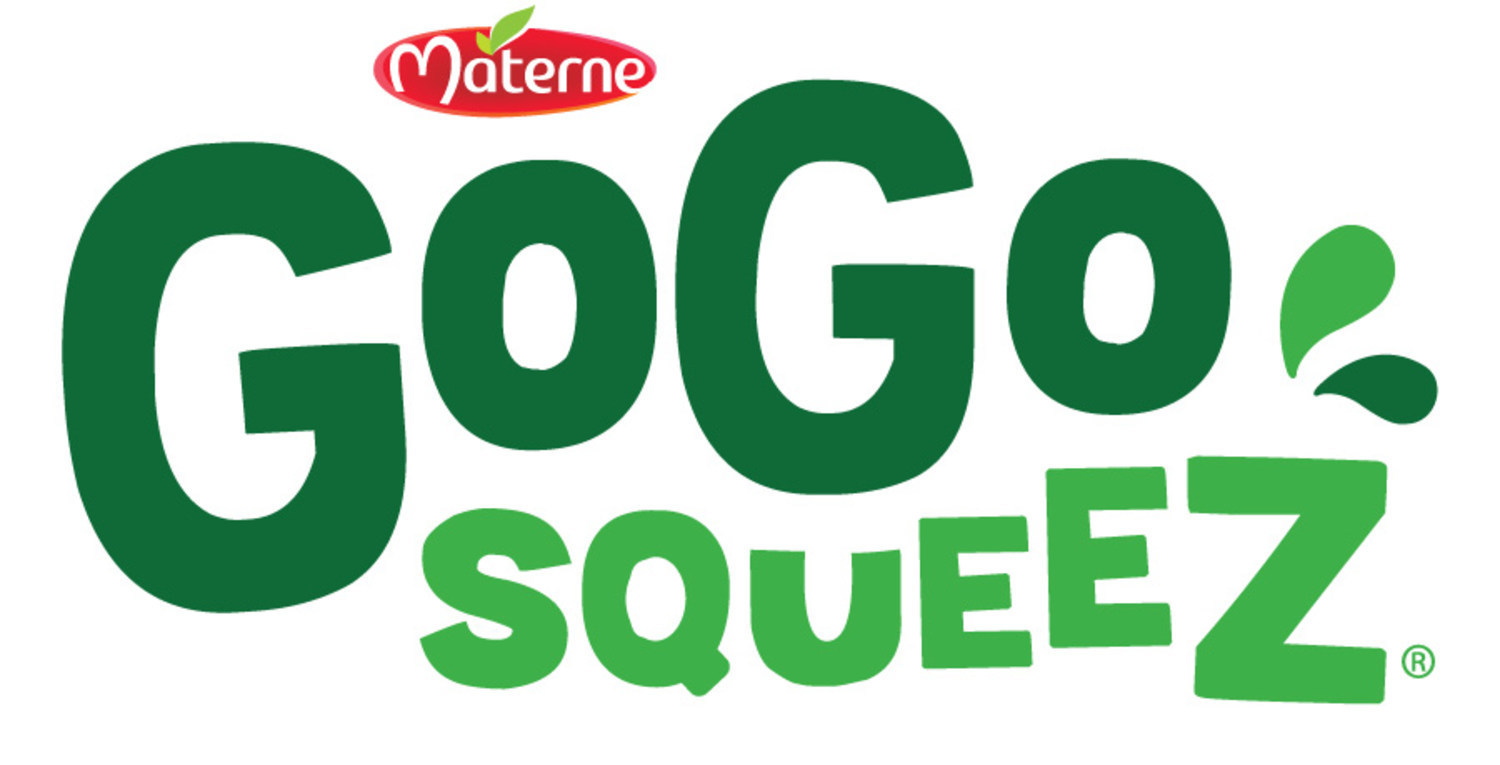 August 30, 2023
GoGo squeeZ Kicks Off Cozy Season with New Apple Pumpkin Spice Pouches
It may only be August, but the autumnal fandom that is "pumpkin spice season" waits for no one! If you're looking to get your fix of fall, try GoGo squeeZ's latest limited-edition GoGo squeeZ Apple Pumpkin Spice pouches made from real ingredients including apples, pumpkin puree and cinnamon.
Available for a limited time, amongst the brand's popular portfolio of YogurtZ, SmoothieZ, Happy CollectionZ, Fruit and Fruit and Vegetable pouch snacks, GoGo squeeZ Apple Pumpkin Spice is specially made from fruits, vegetables and cinnamon with no added sugar*, making this wholesome pouch a must-try for all. With pouches that are gluten, nut, dairy and preservative-free, you'll be sure to fall in love with our latest autumnal treat.
"We're excited to lean into the hype for seasonal flavors and introduce a satisfying blend of two iconic fall tastes – apple and pumpkin spice – to the GoGo squeeZ portfolio," said GoGo squeeZ Chief Marketing Officer Mark Anthony Edmonson. "We know how important flavor innovation is to our fans and love keeping them guessing so pumpkin spice was one we couldn't hold back from delivering this year. We can't wait to bring this flavor to shelves and celebrate autumn and Halloween thanks to our new packaging with fans nationwide."
To satisfy tastebuds and set the mood for a cozy pumpkin spice season, slot the pouches into trick-or-treat bags for Halloween or serve at the seasons' parties (with pouches featuring Halloween-themed designs). Step up your favorite fall treats by incorporating GoGo squeeZ Apple Pumpkin Spice into the recipe or pair with your favorite fall confections like apple cider, pumpkin pies and more.
Available Sept. 1, GoGo squeeZ Apple Pumpkin Spice can be purchased at grocery stores nationwide for an SRP of $14.99 within a Fruit & Veggies on the Go 20-count variety pack (inclusive of GoGo squeeZ Apple Apple).