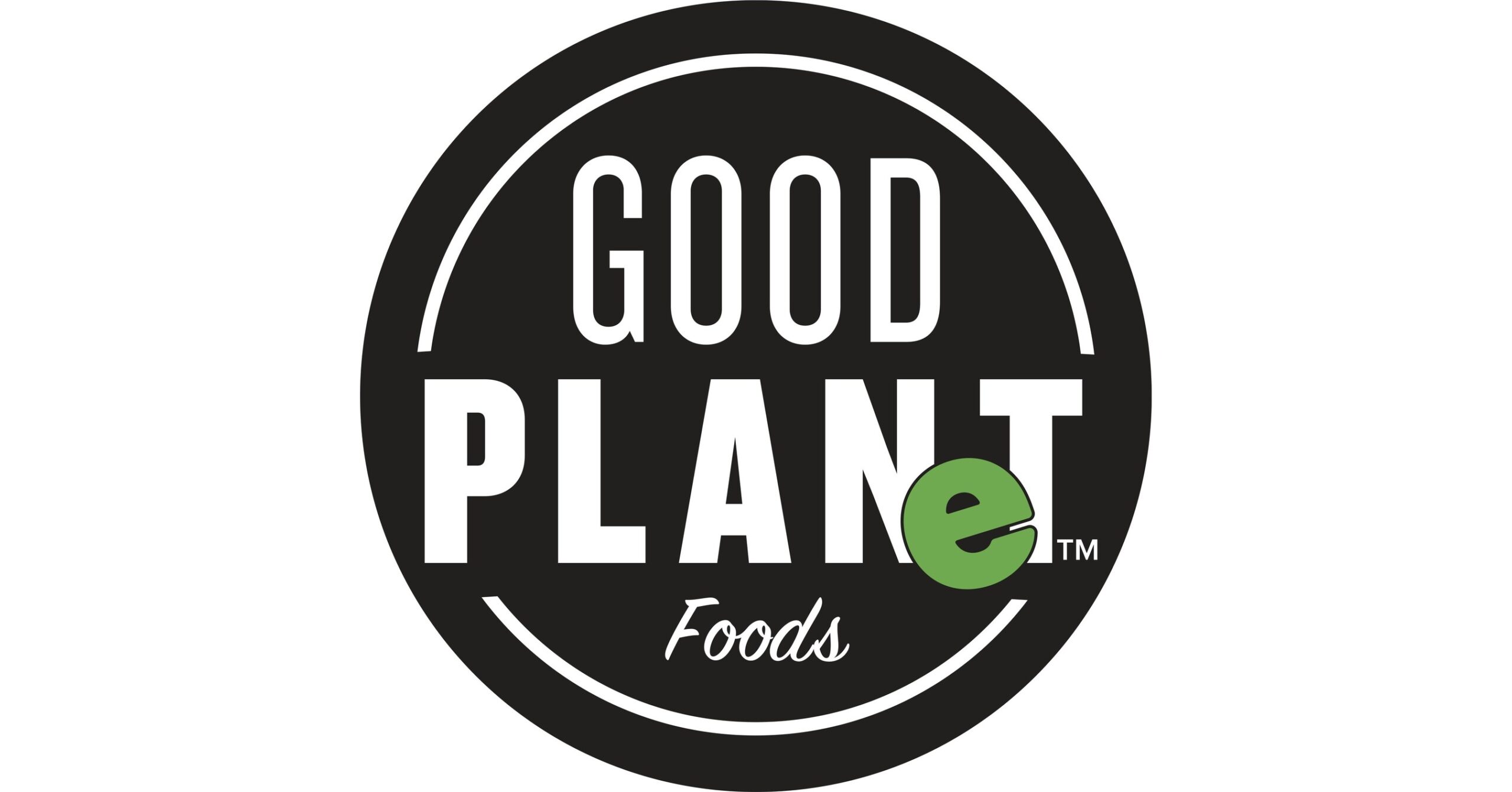 October 25, 2022
GOOD PLANeT Foods Releases Limited Edition White Cheddar & Cranberry Wheels and Wedges
Creator of premium plant-based, allergen-free cheeses GOOD PLANeT Foods has unveiled its new holiday flavor, White Cheddar and Cranberry, to be available as Snackable Wedges and Smoked Wheels. Classic White Cheddar flavor that consumers know and love–now with a festive sweet twist, with cranberries, is now available at Sprouts and Giant stores nationwide. The White Cheddar and Cranberry Wedges will retail for SRP $5.99 and the Smoked White Cheddar and Cranberry Wheels will retail for SRP $6.99.
The new limited-time White Cheddar and Cranberry Wedges come in six individually wrapped, savory, snackable wedges, suitable as a festive snack or as an accompaniment to a holiday charcuterie board. Additionally, the new White Cheddar and Cranberry Cheese Wheels are naturally cold smoked with applewood chips, creating a rich and deeply nutty flavor profile that pairs with fruit and nuts, slices well for sandwiches and can be melted into your favorite holiday recipes.
The announcement of the new holiday SKUs comes shortly after the release of the new GOOD PLANeT Snack Packs, which are individually wrapped nuts, dried cranberries and cheeses available in two tasty flavors. According to Co-CEO Bart Adlam, GOOD PLANeT Foods is focused on bringing new users to plant-based cheese through continued innovation. "Consumers are looking for new ways to enjoy plant-based foods, and these festive, seasonal flavors provide this. GOOD PLANeT Foods will continue to create unique offerings that bring the joy of cheese to all."
GOOD PLANeT Foods is now available in more than 1,200 retail locations nationwide and has a complete product line of plant-based cheeses which include Slices, Shreds, Smoked Wheels, Snacking Wedges and Snack Packs. GOOD PLANeT Foods products are vegan, dairy-free, gluten-free, soy-free, lactose-free, allergen-free, non-GMO project verified and keto-certified.
For more information and to find a store near you, click here and follow on Instagram at @goodplanetfoods.